It finally feels like spring here and I've been out in the garden almost every day, which has really elevated my mood and energy. So it felt like time to do the same here with another good news post.
=======================
The fact that Temple Grandin lives a short drive from here makes me smile, every time she's in the news.
===============
I rarely ever, ever, ever recommend reading YouTube comments, but the comments on this video about the maternal care center were almost as good as the video good news:
=======================
Moose enjoys some popcorn, skips the movie
KENAI, Alaska (KTUU) – When a new patron stopped by the Kenai Cinemas on Wednesday night, he wasn't interested in showings for "The Pope's Exorcist," "The Super Mario Bros. Movie" or "John Wick: Chapter 4.″

Instead, this visitor only wanted to indulge in one particular concession stand snack.

"Our popcorn had him enticed," Kenai Cinemas General Manager Ricky Black said. "He was pretty focused on that. I guess he was tired of eating bark for the winter."

A young moose entered the cinema around 9 p.m. and stayed for about five minutes, Black said. Surveillance video shows the moose sniffing around the concession stand before following his nose to a nearby tray of popcorn left by the trash can. The moose had his nose in a trash can, at one point getting his nose and mouth stuck inside a spent McDonald's Happy Meal box.

"They were just letting some of the cold air in, and that's how this happened," said Black, whose niece was also working at the time. "We prop the door open quite often during this time of the year because it's just so nice outside, and you want to let some of that fresh air in."

Black and another employee were able to direct the moose to the exit. Black, who is from Arkansas, said the event was a cool thing to experience, especially as he and his niece Jasmynne are new to Alaska.

"We both think this is just so awesome," he said, "because we're both just kind of fascinated with moose in general. Like, we're still in that new-to-Alaska phase."

He said the situation would have been much different had an adult moose stopped by.

"I would not have the same reaction to a bull moose in rut season, or a mama moose," Black said.
=======================
========================
This is one of my favorite things, I make sure to DVR it because it reminds me every night that there is so much good out there:
We've built playgrounds, houses, helped animal shelters, provided kids with toys, filled in-school stores with free food and supplies kids can take home, filled food banks, given people living in cars a safe place to park, helped a volunteer fire department..and so much more. Almost 11 million raised in 3 years, $5 at a time.
=====================
I know someone sent this to me – I think either Steeplejack or HumboldtBlue sent it, as they send me happy stuff at least once a day:
You know this was the best day at work this woman ever had pic.twitter.com/GUNnoqGRA7

— Rachael (@RachaelHasIdeas) April 24, 2023
===================
I made Key Lime Coconut Bars yesterday, they are so yummy. (Recipe here)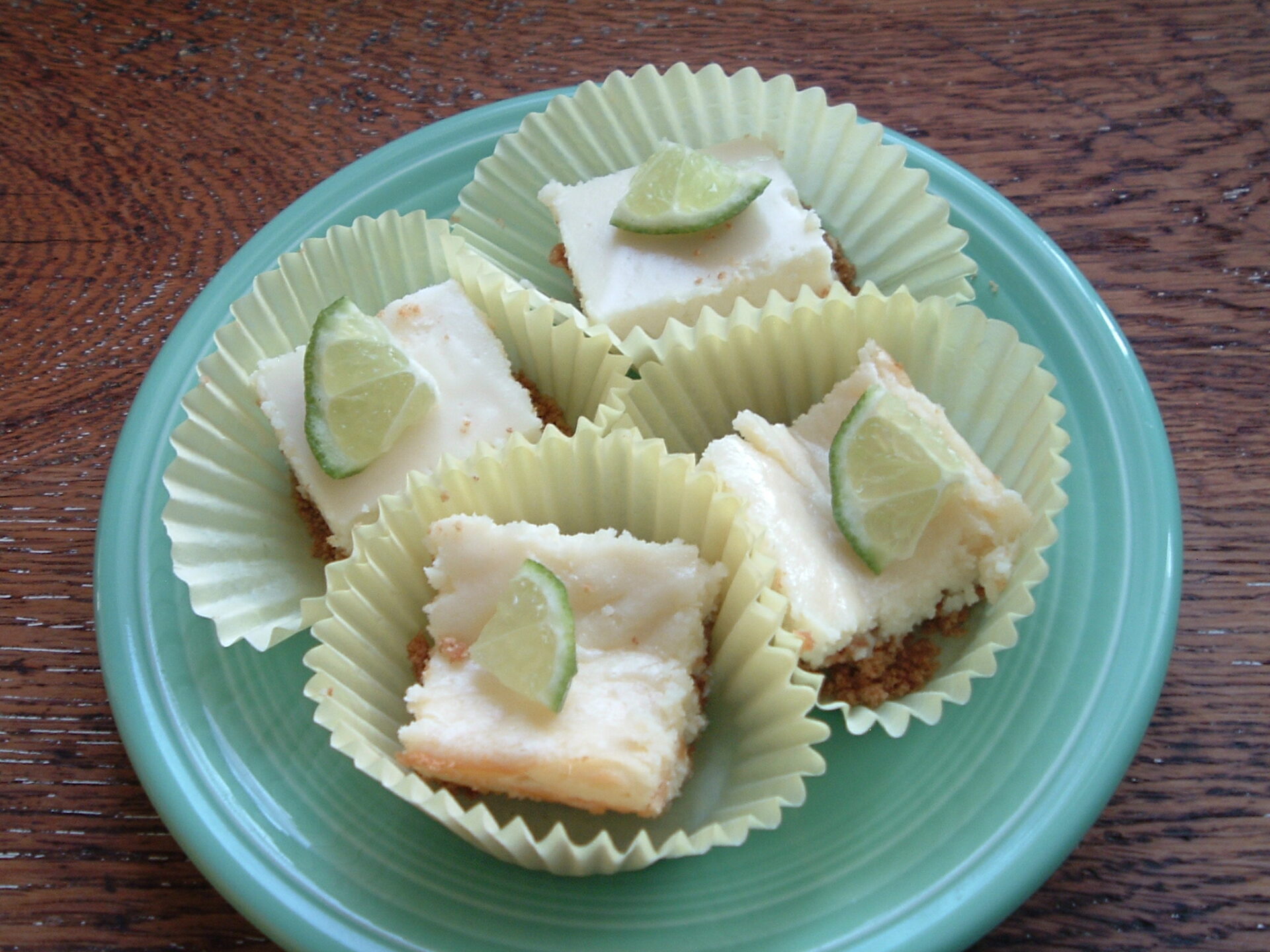 I have no pet pix for you today, but here's my garden finally starting to show some color. This is the front yard, where I took out the grass and planted native plants. These bulbs are actually from the previous owner and the fact they survived the upheaval and seem to thrive delights me.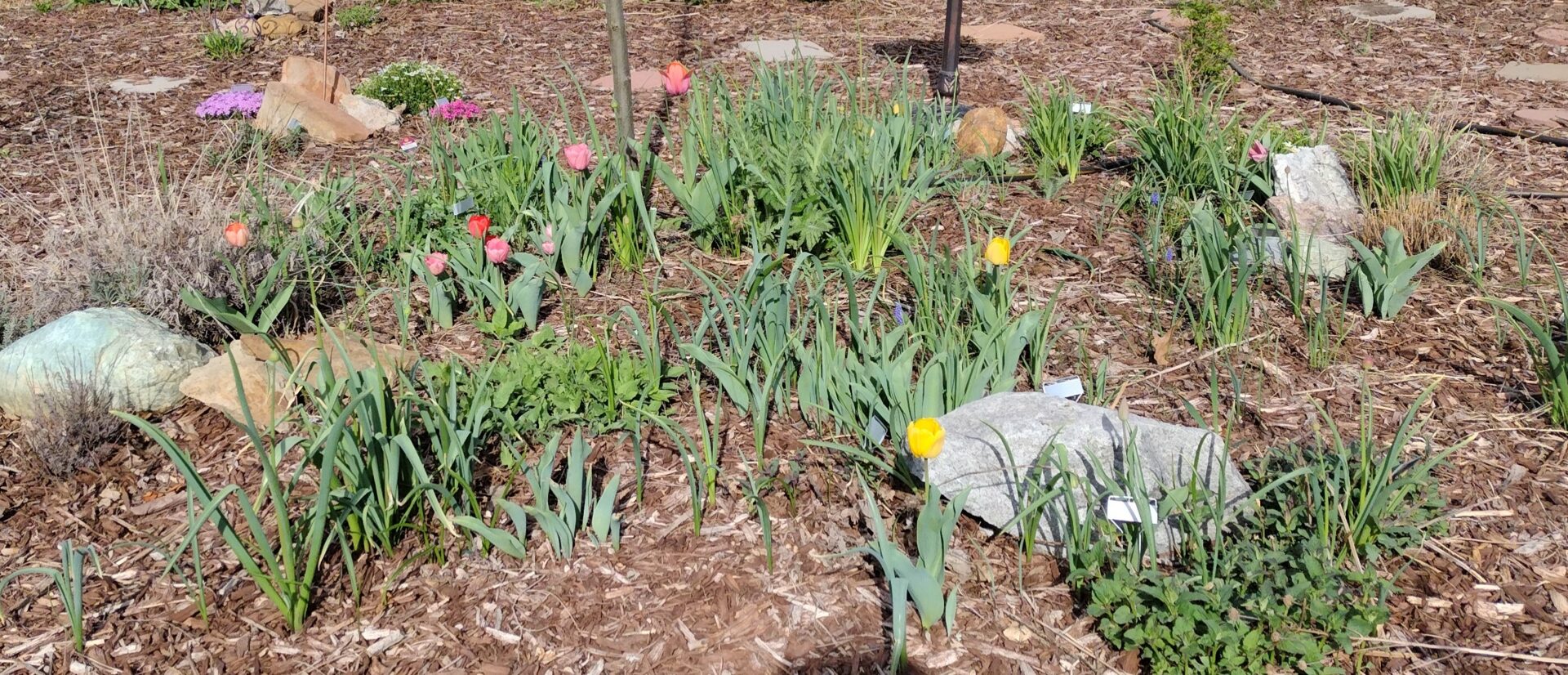 That's it for this edition. Share your good news in the comments. And as always, be kind, especially to yourself.