This has not been a slow news day:
US Representative George Santos, who faced outrage and mockery over a litany of fabrications about his heritage, education and professional pedigree, has been charged with federal criminal offenses, two people familiar with the matter told The Associated Press.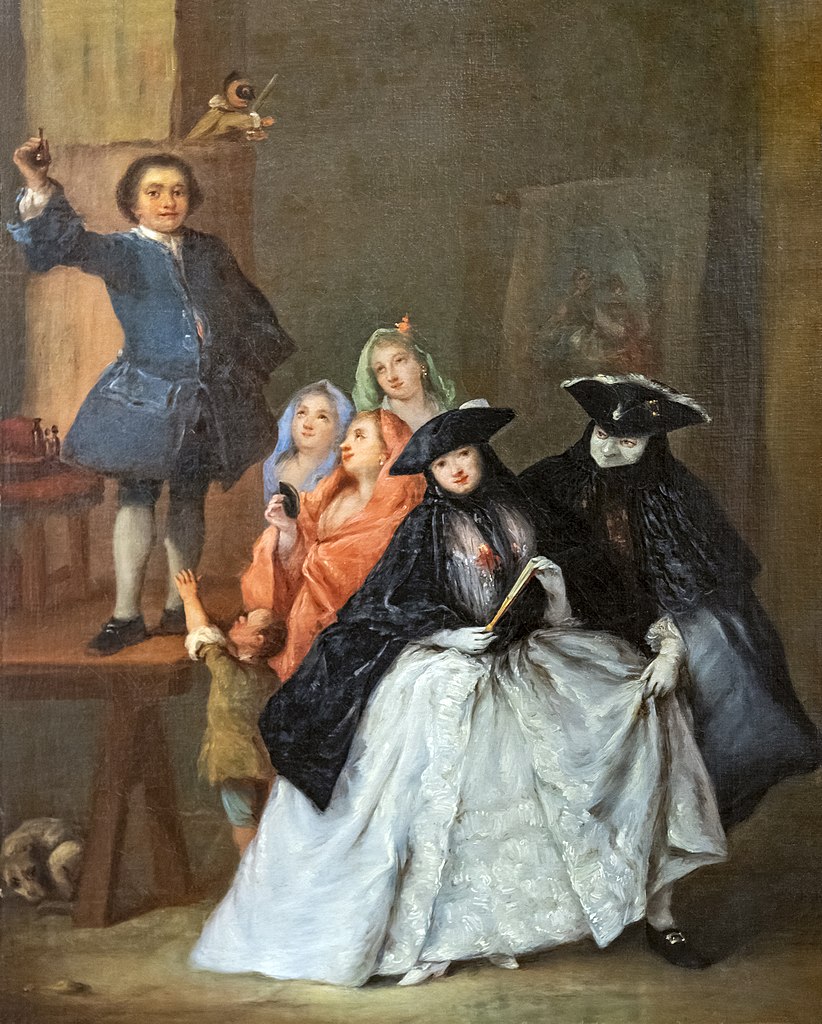 I hear that Barely Speaker McCarthy has walked back his pledge to get Santos' resignation if he were charged. The goal posts have moved to being found guilty. Gotta keep that yawning mandate fed, as it were.
The indictments are under seal, so we don't know yet exactly what sins the Feds believe they can nail down beyond a reasonable doubt.  But no doubt Santos, who, though not a lawyer, trained with Clarence Darrow, can handle  his defense with a brio and skill no one has previously encountered.
This thread is as open as a Best Buy on Black Friday.
Image: Pietro Longhi, The Mountebank, 1757