UPDATE: Breaking news: verdict reached in Trump's civil trial after 2.5 hours of deliberation. Will update once I find out what it is, but that deliberation time doesn't bode well for the orange fart cloud.
UPDATE 2: Jury finds Trump liable for sexual abuse and defamation, not liable for rape. Carroll awarded $5 million in damages. We now join our regularly scheduled post, already in progress…
Liz Cheney bought ad time on CNN to run this during Trump's town hall this week:
She's going to follow that vile shit-stain to the gates of hell, and I am here for it.
Also, I've mentioned this in comments a couple of times but thought I should post a front page update. Remember late last year when I told y'all about our dog drama? We've managed to reintegrate the pack: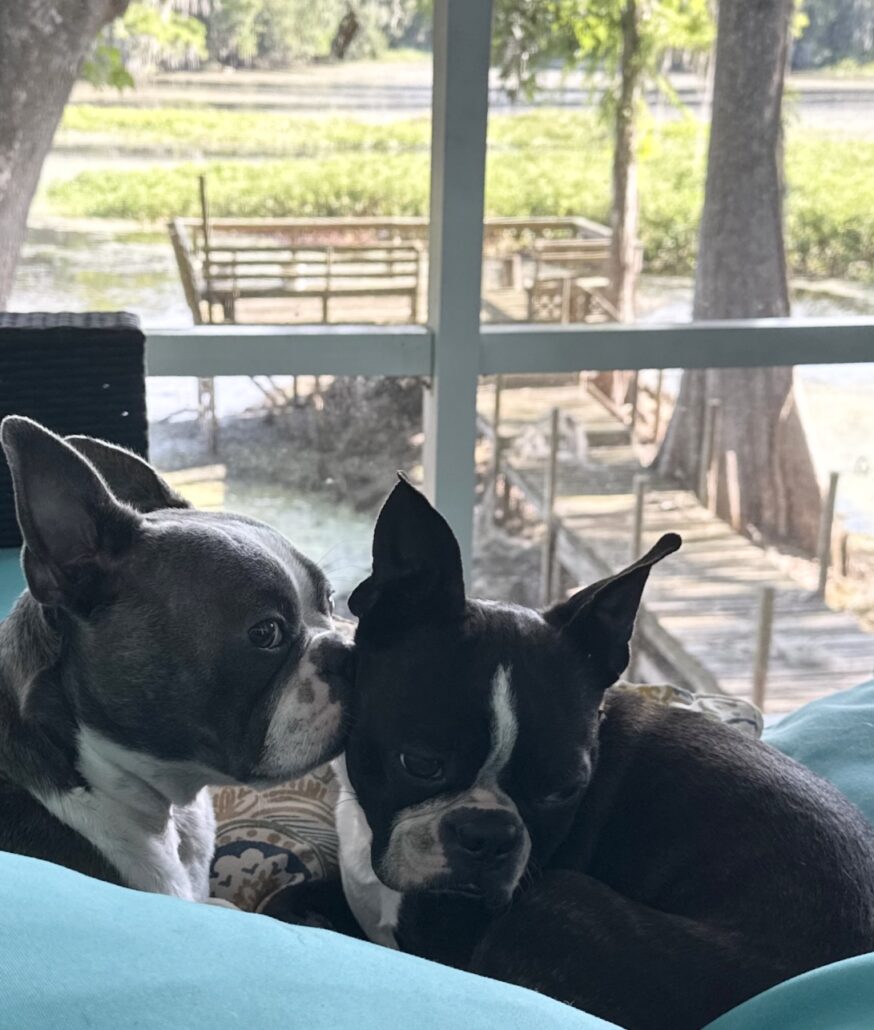 It took turning our lives upside down for months. It took considerable sums of money for DVM behaviorist consultations and a dog trainer. It took more patience than we ever expended raising a human teenager. But it was worth it because peace has been restored and hallelujah!
Open thread!