I don't see a Mother's Day post in the works in the back room, so this will have to do.
So Happy Mother's Day to all our BJ moms – including moms like me whose ungrateful furry babies never plan a surprise for this special day – and to BJ peeps who had moms, if anyone wants to share memories.
My mom's name was Blossom, and she gardened on our rooftop because she didn't have a yard, so I will post a few flower pics, taken just now, in her honor.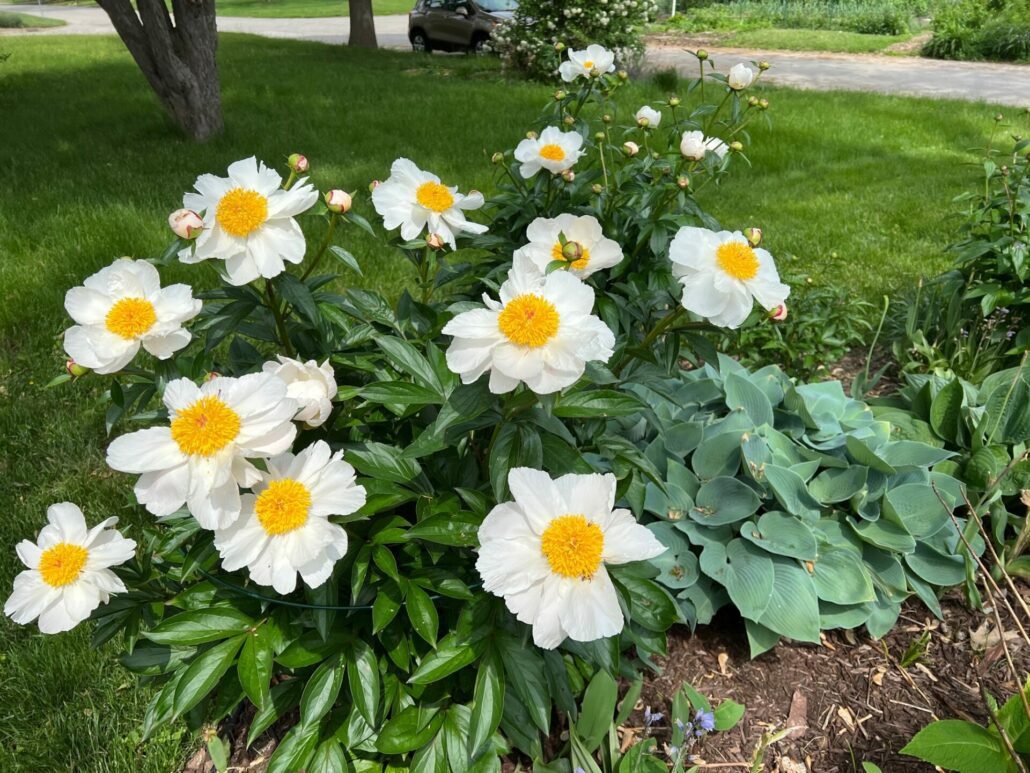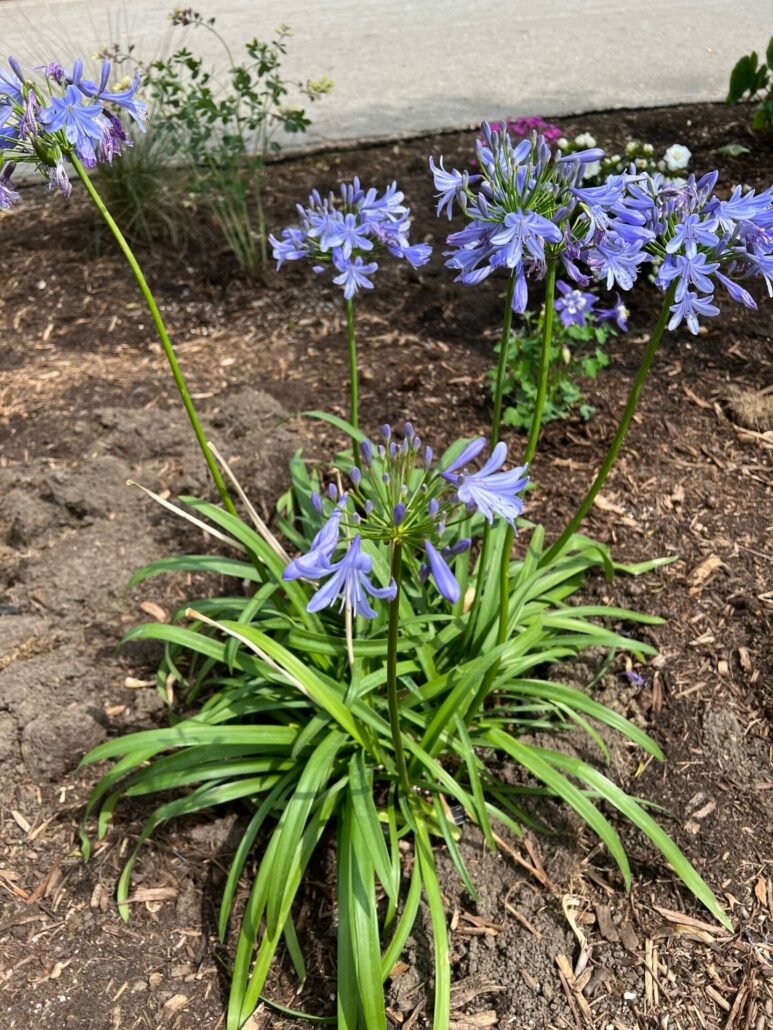 Open thread.