On the Road is a weekday feature spotlighting reader photo submissions.
From the exotic to the familiar, whether you're traveling or in your own backyard, we would love to see the world through your eyes.
way2blue
The last full day of travel we sailed up Cockburn Channel to enter Agostini Fjord intending to visit the Águila Glacier in the morning.  Another cruise ship already there.  So.  We flipped the day's plans and headed first to the nearby Cóndor Glacier.  Unfortunately that meant the tide was coming in when we disembarked to visit Águila Glacier…  Making our afternoon walk back along the shore a bit wet.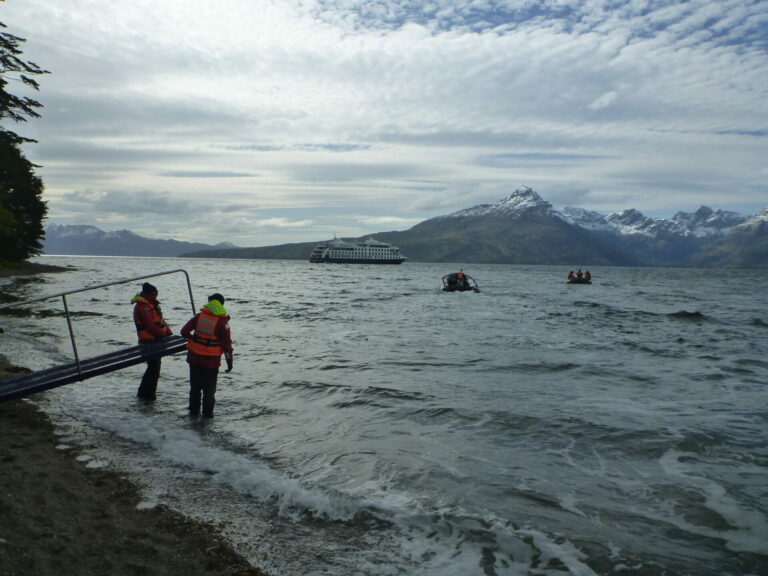 EN ROUTE TO ÁGUILA GLACIER.
A couple zodiacs headed back to the ship after dropping off passengers.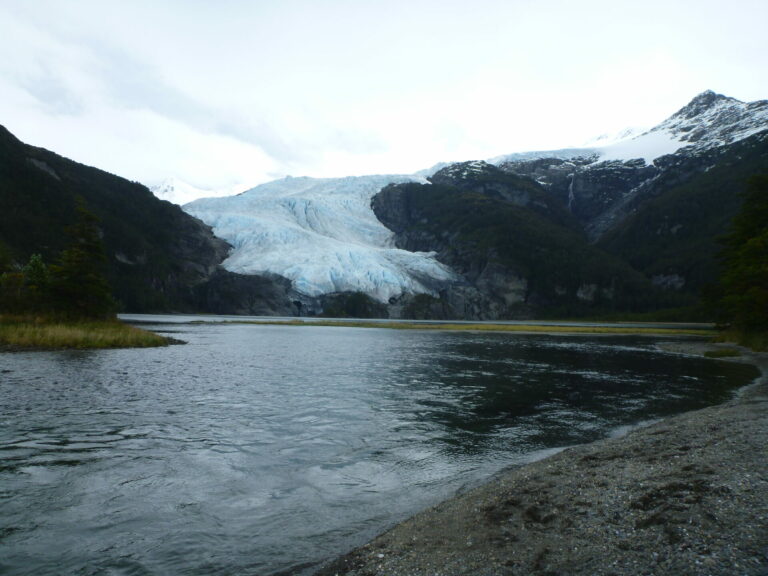 ÁGUILA GLACIER.
We worked our way along the shore and then along a trail through the woods—me searching for the famed Calafate berries.  Legend has it that—if eaten you will return to Patagonia…  By then I had discovered Calafate Sours, a variation of Pisco Sour, so I was charmed by the thought of snagging some berries.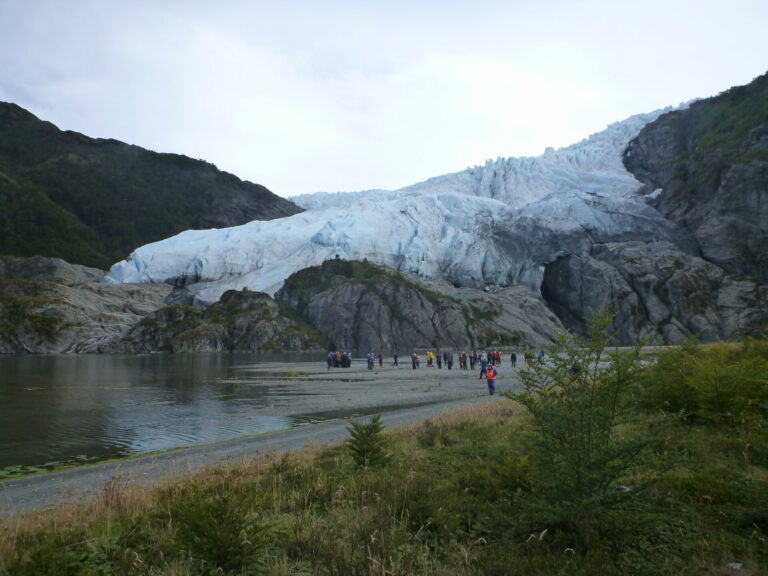 ÁGUILA GLACIER.
People for scale—to give a sense of the immense size of the glacier.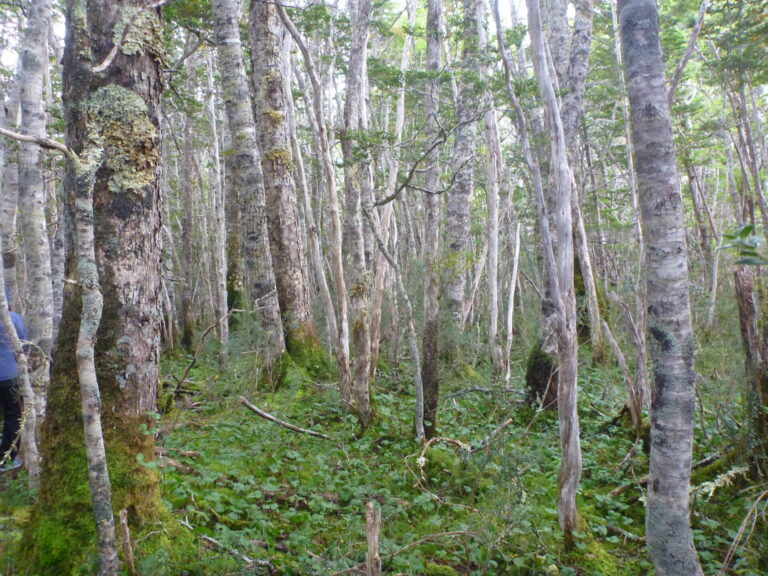 ÁGUILA GLACIER.
The trail to the base of the glacier led through a lovely forest.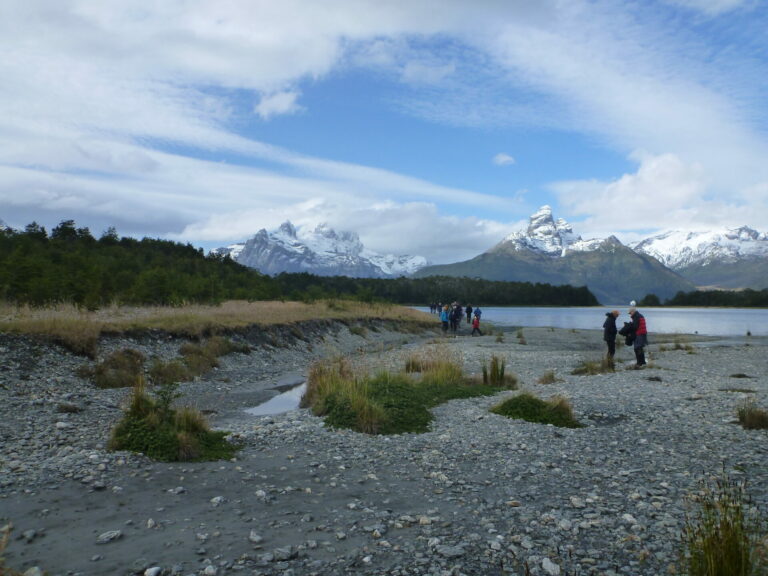 ÁGUILA GLACIER.
Looking back toward the mouth of the inlet.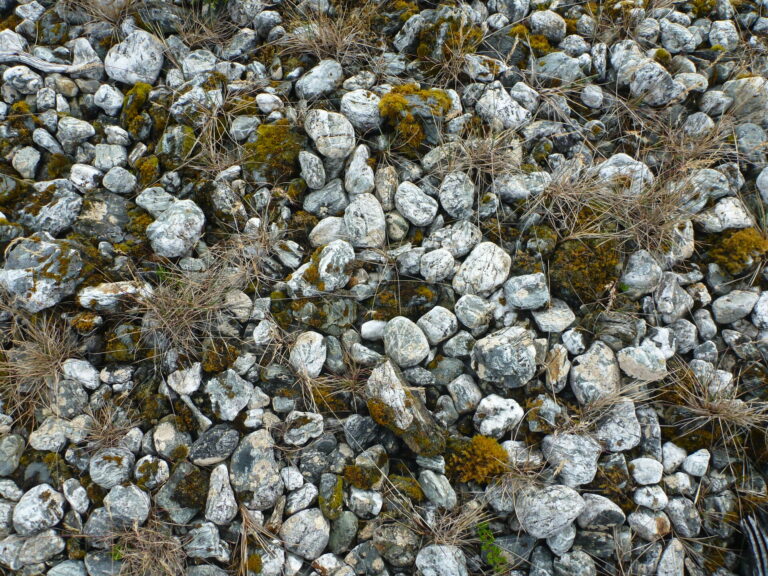 ÁGUILA GLACIER.
Rounded pebbles with lichen.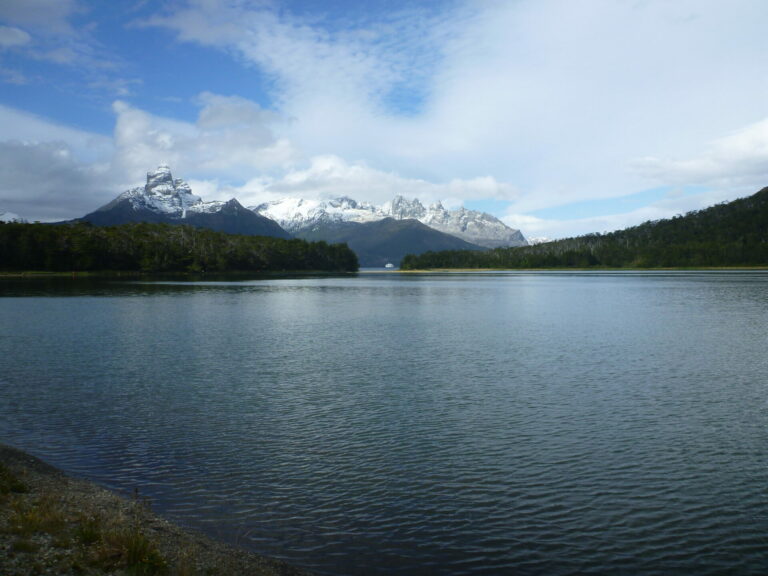 ÁGUILA GLACIER.
Another look back toward the ship—framed in the mouth of the inlet.  And blue sky!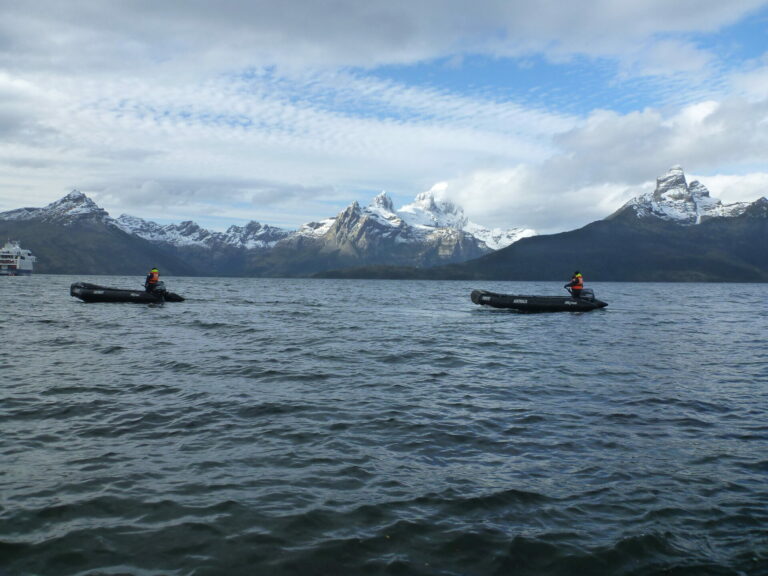 ÁGUILA GLACIER.
Empty zodiacs arriving to take us back to the ship.