Medium Cool is a weekly series related to popular culture, mostly film, TV, and books, with some music and games thrown in.  We hope it's a welcome break from the anger, hate, and idiocy we see almost daily from the other side in the political sphere.

Arguments welcomed, opinions respected, fools un-suffered.  We're here every Sunday at 7 pm.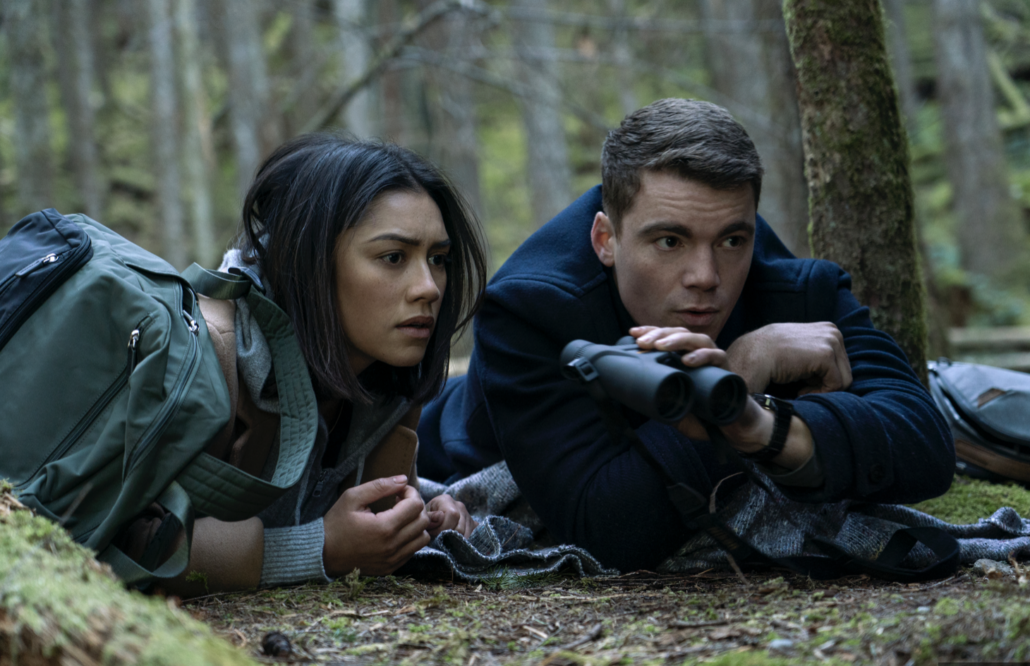 Tonight on Medium Cool, let's talk about Deception.  Well, sort of.  Allow me to explain.
Deception does not bother me in books, but I have a really hard time watching when a character is being deceived by someone they trust.  I don't mean deception like we see in The Sting, or deception related to political intrigue, or deception we might see in a mystery or a crime novel.
It's deception between people where a character trusts someone who is just using them, or is out to hurt them in some way.  It's just hard to watch.  In a recent show some nice lady trust the (apparently) nice couple she had just met, but I was sure they were very bad people, and I was right; it did not end well.
I think I feel more connected to what I'm watching when I'm on the treadmill (does that sound crazy?) so that may be part of it.  The screen is just inches from my face, and for some reason my mind doesn't wander when I'm watching on the treadmill, as it often does while watching or listening to something when I'm not on the treadmill.
Does pretty much everyone have something that is hard for them to watch on screen?  Or is it just me?  (Prediction for comment #1: "It's just you.")
Assuming it's not just me, what is it for you?  Is it about personal relationships, as it is for me?  Bad acting?  Bad accents?  Playing fast and loose with history in a show that is about a real person or event?  What's your pet peeve on the silver screen, or in a series?
In case it really is just me, we can have an alternate topic.  Do you ever find yourself yelling/talking to characters on screen?  I definitely do that a lot more when I am watching a show while on the treadmill.  Tell us about the last time you did that.  What was the show, what was the situation, and what did you say?  "Don't get in the car!"  "Don't drink that; he's trying to kill you!"
More importantly, do they listen to you?  They never listen to me!  And I have a pretty good track record.  When you talk to the characters to warn them, are you usually right?