On the Road is a weekday feature spotlighting reader photo submissions.
From the exotic to the familiar, whether you're traveling or in your own backyard, we would love to see the world through your eyes.
ema
Central Park is in bloom, and two ducks now apparently live in the Bethesda fountain: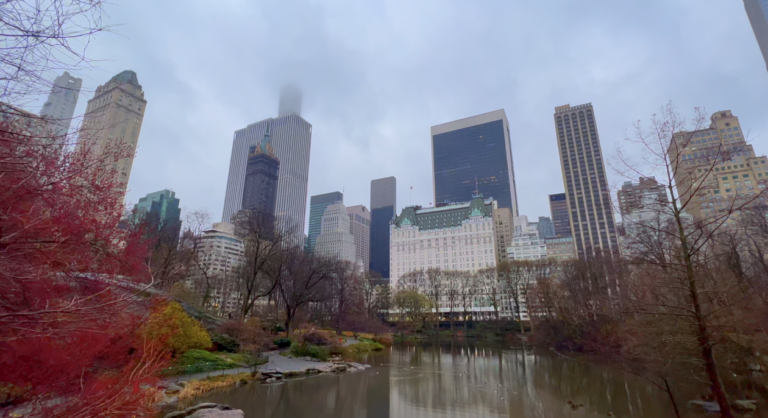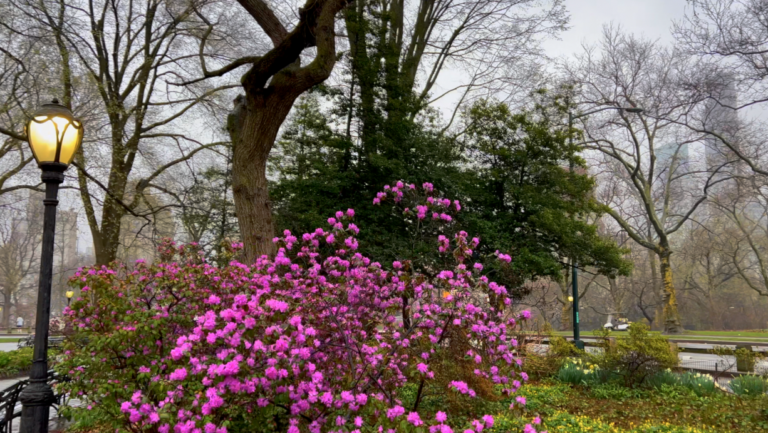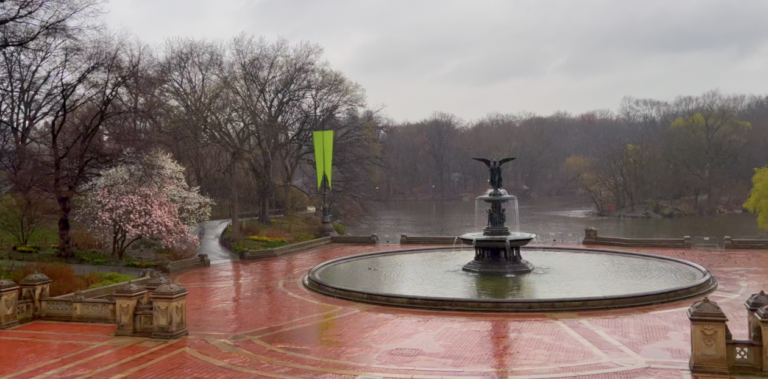 In this picture, the ducks are on the left side.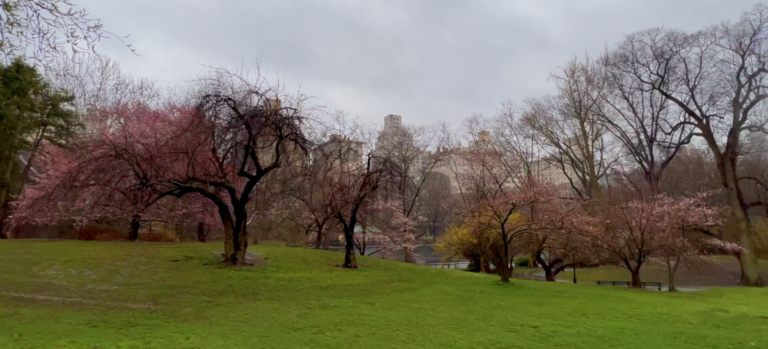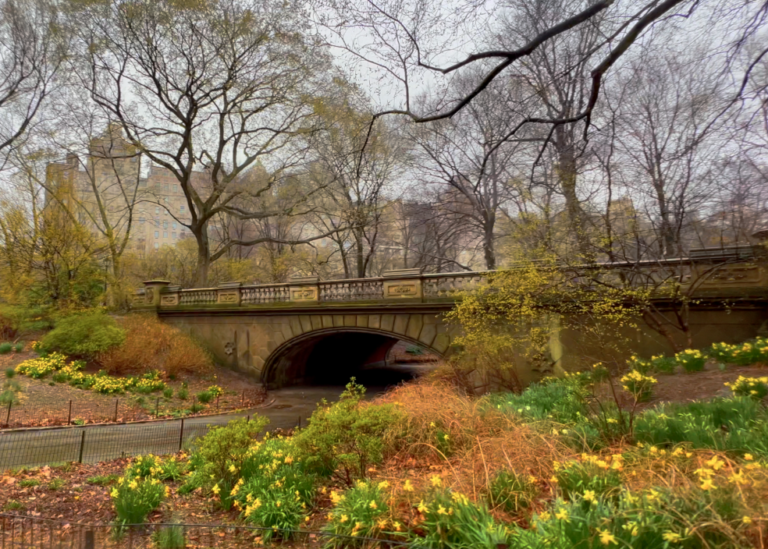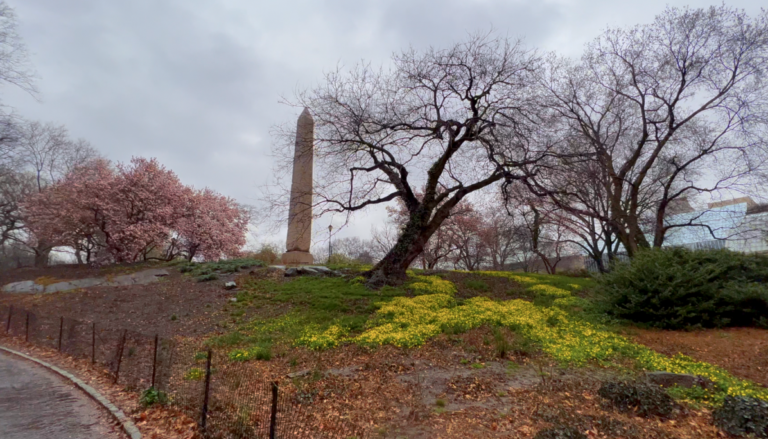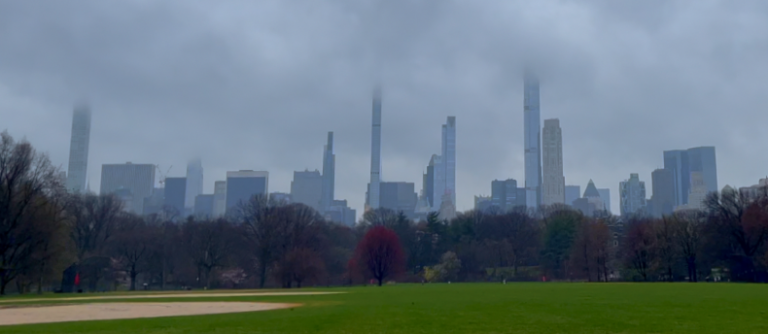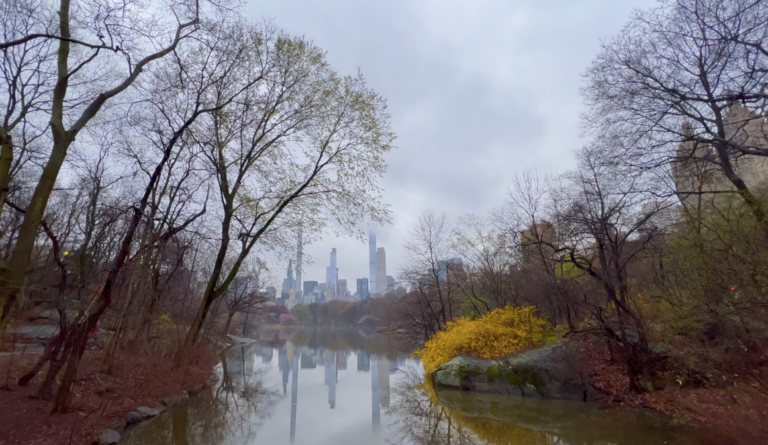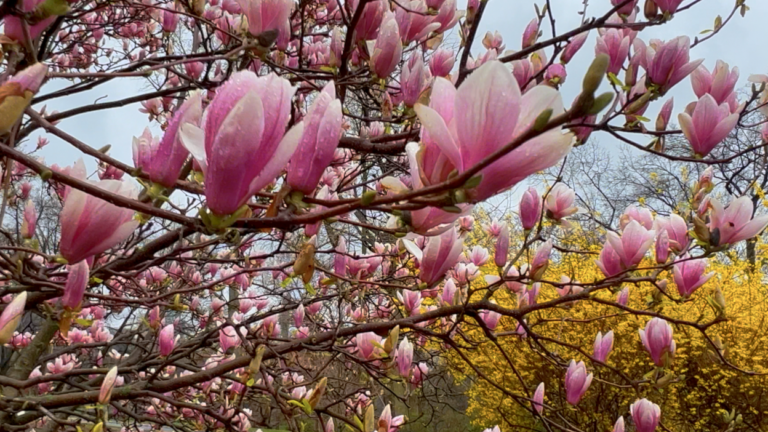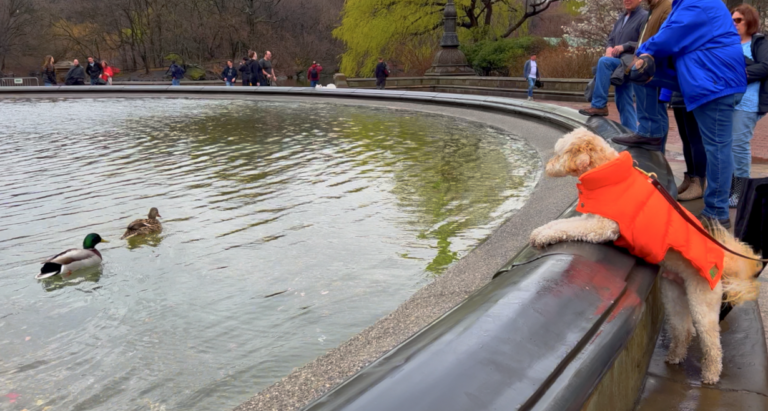 The ducks, a boy and a girl, have been living in the Bethesda fountain for at least a month. There is a big lake steps away from the fountain but they ignore it. I've filmed them sleeping right next to the fountain's edge, with lots of people around. 
Maybe, to show their solidarity with most New Yorkers who live in tiny apartments, the ducks eschew the spacious real estate for the fountain's cramped quarters? 
Whatever the reason, I worry about them. There's nothing to eat in the fountain, only coins. And the terrace can get pretty crowded with both people and dogs. I don't know why the park rangers allow them to be so close to people.
(iPhone 13 Pro)