We've all noted the ongoing GOP and Co. drumbeat on Joe Biden's alleged mental decline/incapacity.  C.f. the loathsome Nancy Mace declaring that in the debt limit farrago "Republicans got outsmarted by a President who can't find his pants."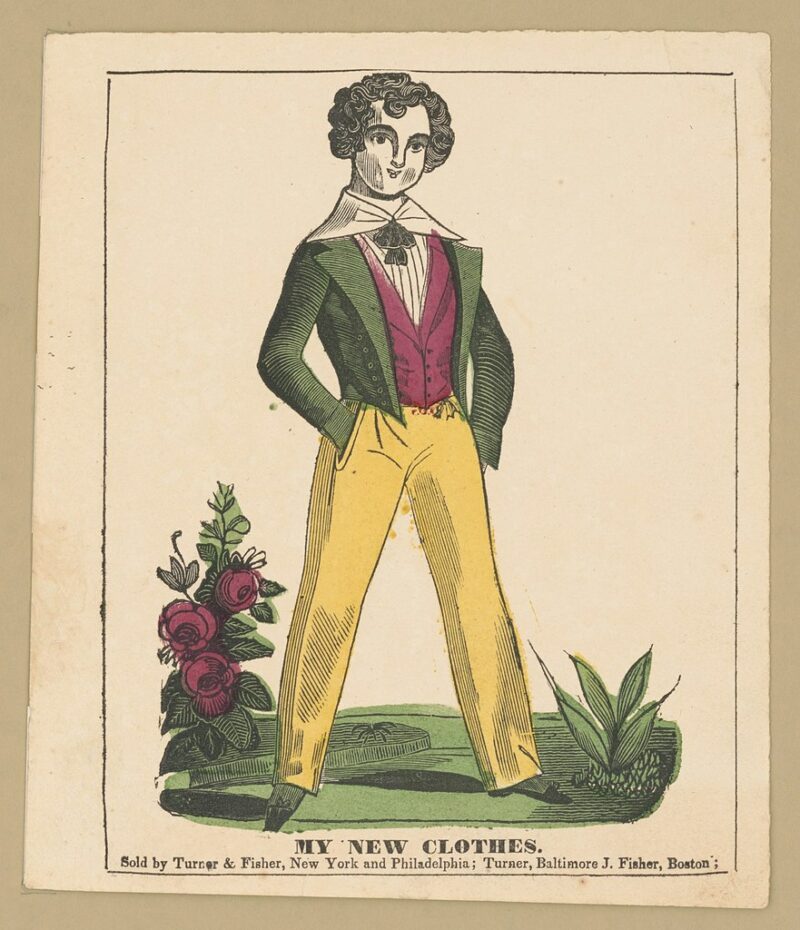 This is an obvious dog whistle, ("Be very afraid of the president-in-waiting") and, as with every GOP/fascist accusation, it is also a confession.
Exhibit A: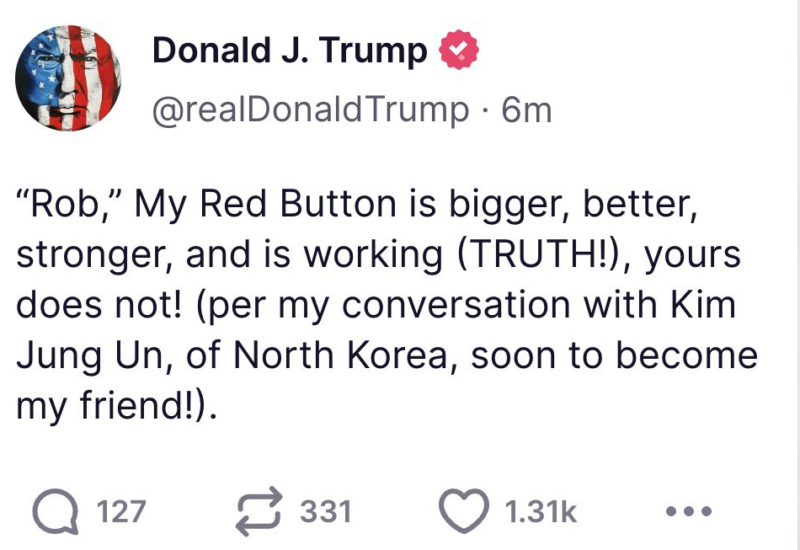 I mean: that's exactly what an organized mind, capable of sequential reasoning and clearly connected to empirically verifiable representations of reality, would say, amirite? (That was from Trump's response to DeSantis's Twitter campaign launch fiasco.)
Trump is increasingly reminding me of late first-term, early second-term Reagan. That's when the cognitive decline was present, but mask-able in most settings, including any in which he was working from a prepared script.
Obviously, I have no more information on Trump's neurological status than anyone else outside the omertà circle surrounding TFG.  But the point isn't whether Trump is in fact tumbling into dementia, but that he's already amply demonstrated to those outside the cult that he's got serious problems distinguishing what he wants to be true from what is, in fact true–and more on point, that he's not in any meaningful sense a less risky cognitive bet as a potential octagenerian president than Dark Brandon is.
He's an old guy with crappy diet and exercise habits who possesses none of the habits that support intellectual flexibility as one ages.
But we know this. The question, as always, is how the mainstream media will handle the question of age and mental function.
The answer, as always, is "Badly."
Open, this is, a thread.
PS: Why yes.  I did turn in my MS to my editors.*  Why do you ask?…Which is another way of saying that I hope to be a little more present around the joint than I have been.  No promises–I may go full time into my beachcomber avocation. But at least there's a bit more mental space w/in my skull.  Nice to see you all…
*Many more stages to come, as the herd of authors here will attest. But a milestone nonetheless.
Image: Anon, print, undated.