On the Road is a weekday feature spotlighting reader photo submissions.
From the exotic to the familiar, whether you're traveling or in your own backyard, we would love to see the world through your eyes.
I expected to have made multiple OTR submissions now that we've been in Western Colorado for almost five months.  I also expected to be born rich and good looking and that didn't happen either.  So it goes.
To recap, in late December of last year, we loaded up the car with the really valuable stuff and the dog and took off on a 2,200 mile drive to Western Colorado from Central Florida.  This is just a sampler of the consequences (so far) of that momentous move.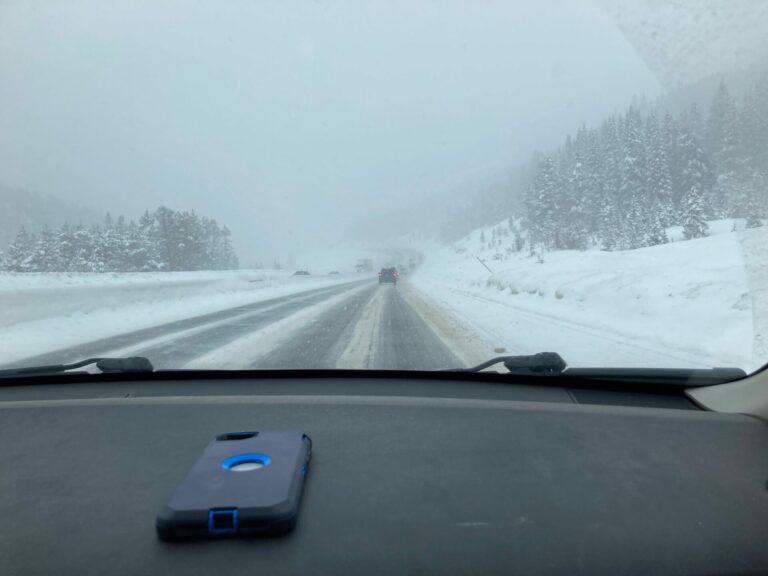 Vail Pass
1) The six day drive was mostly tedious but we did make our way down the west side of Vail Pass in some dicey conditions.  After 33 years in Florida, it was a treat to experience actual winter again.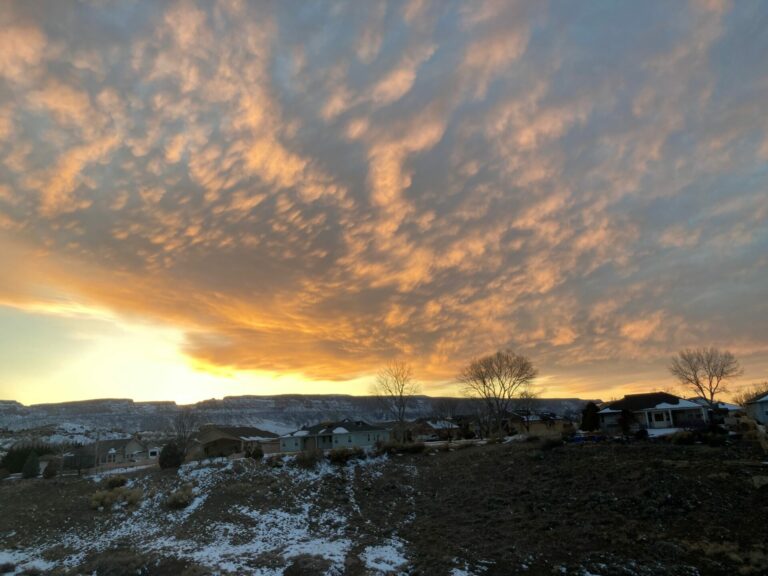 Home
2) Our new home backs up on an arroyo with a view to the west of The Colorado National Monument.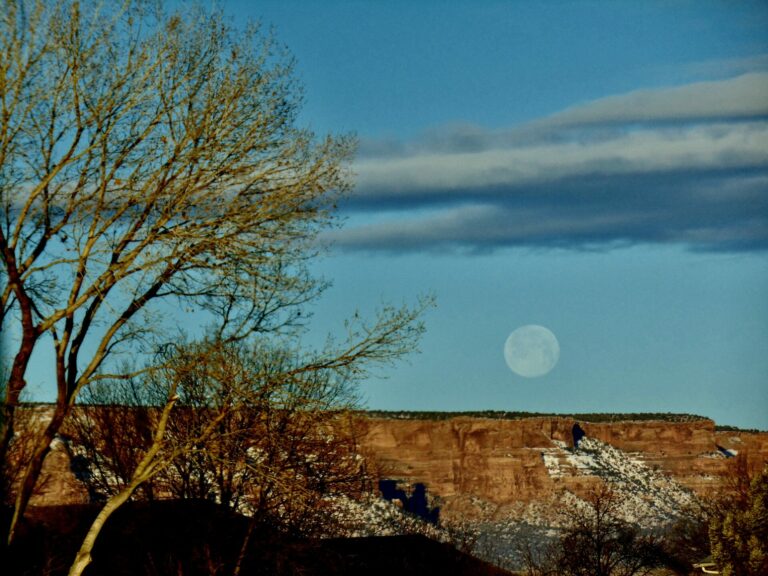 Home
3) Sunsets, moonsets, we have it all.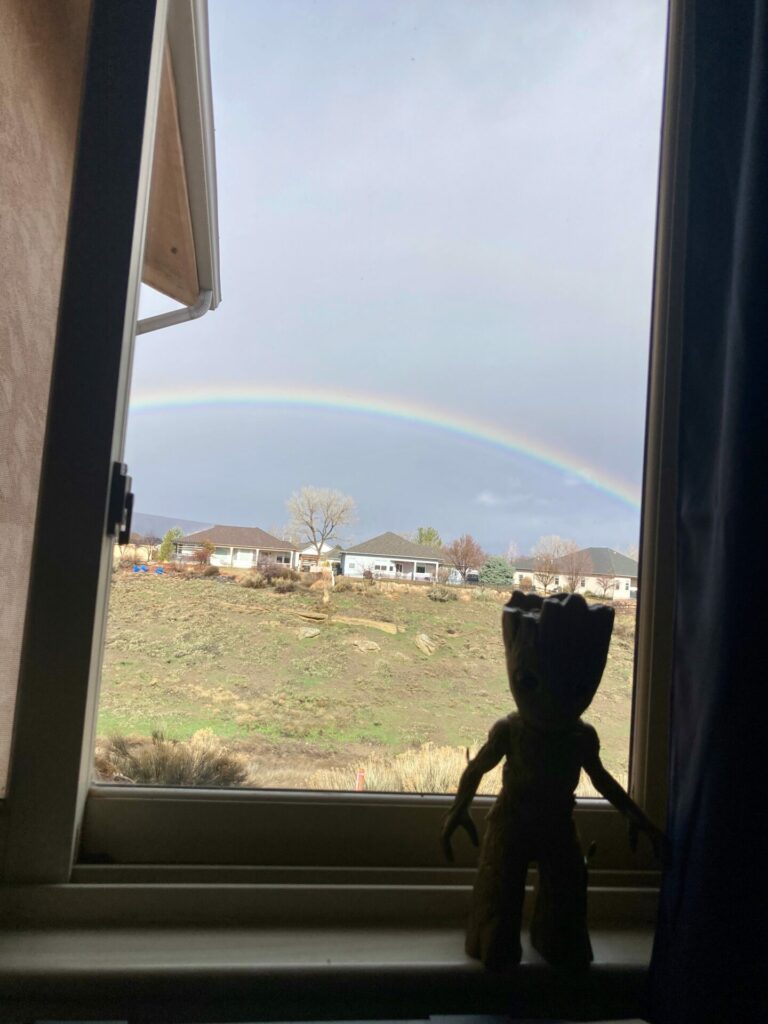 Home
4) My computer desk looks out over the arroyo at the houses and sights beyond.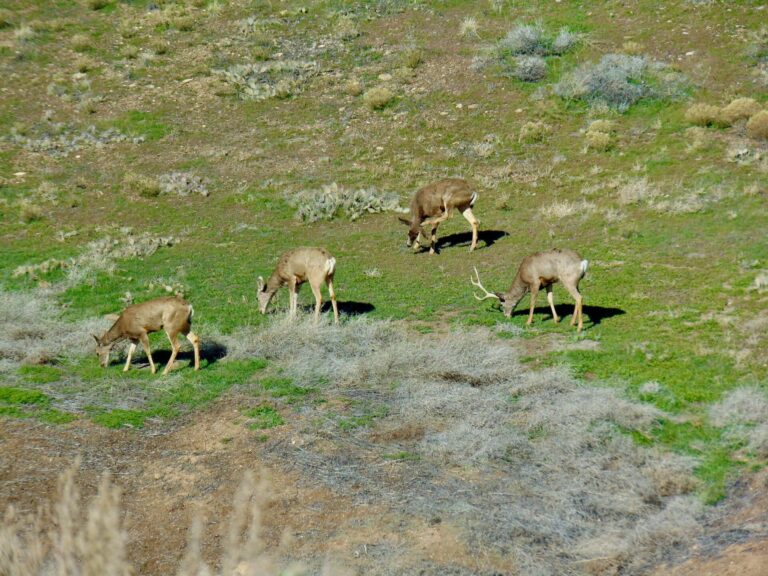 Home
5) As the snow melted and the grass greened up down in the arroyo, some deer followed.  The buck on the right has only half a rack.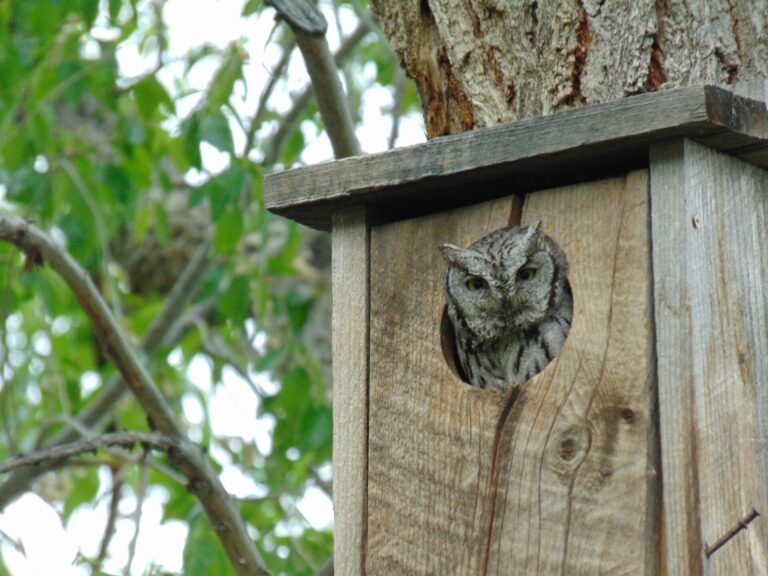 Redlands
6) Almost every day, I take our dog to play with one of my sister's dogs at her house. They have an owl box installed, maintained and monitored by a local organization here in the Grand Valley.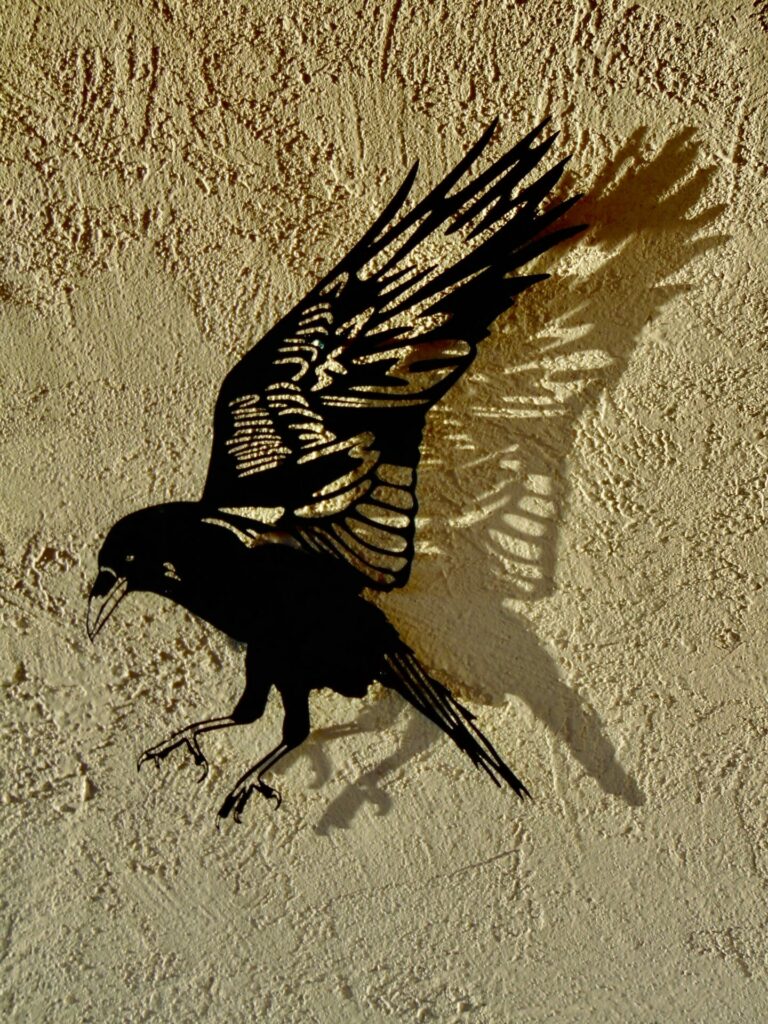 Home
7) The raven is my wife's spirit animal (mine is probably the bear) and we put this on the stucco wall on our patio.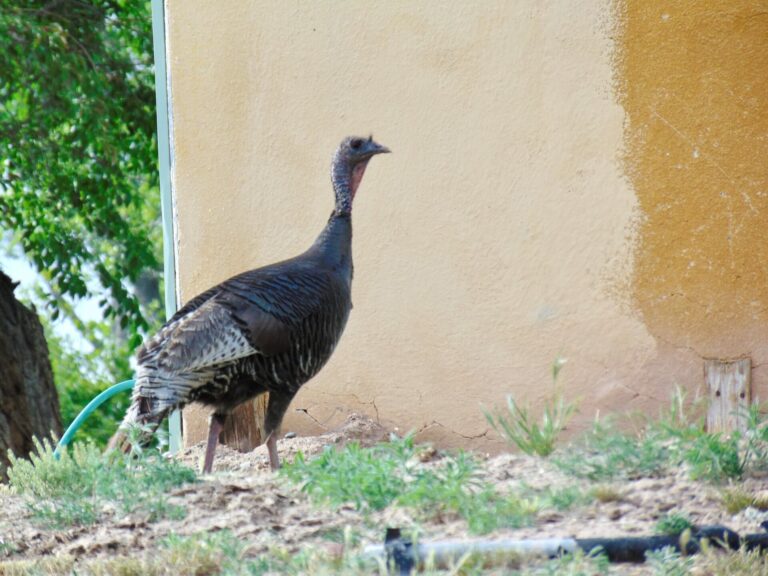 Redlands
8) Several of these guys greeted us along the driveway to my other sister's house one fine afternoon. Now that I think about it, maybe this is my spirit animal.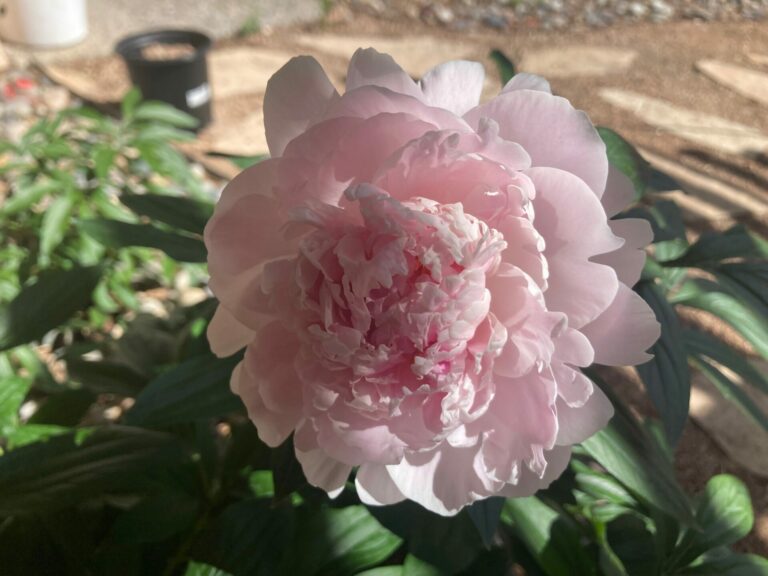 Home
9) Peonies are my wife's favorite plant. They don't really grow well in Florida and four of these guys are the first things I planted when we got serious about the yard. This bloomed after about two weeks in the ground.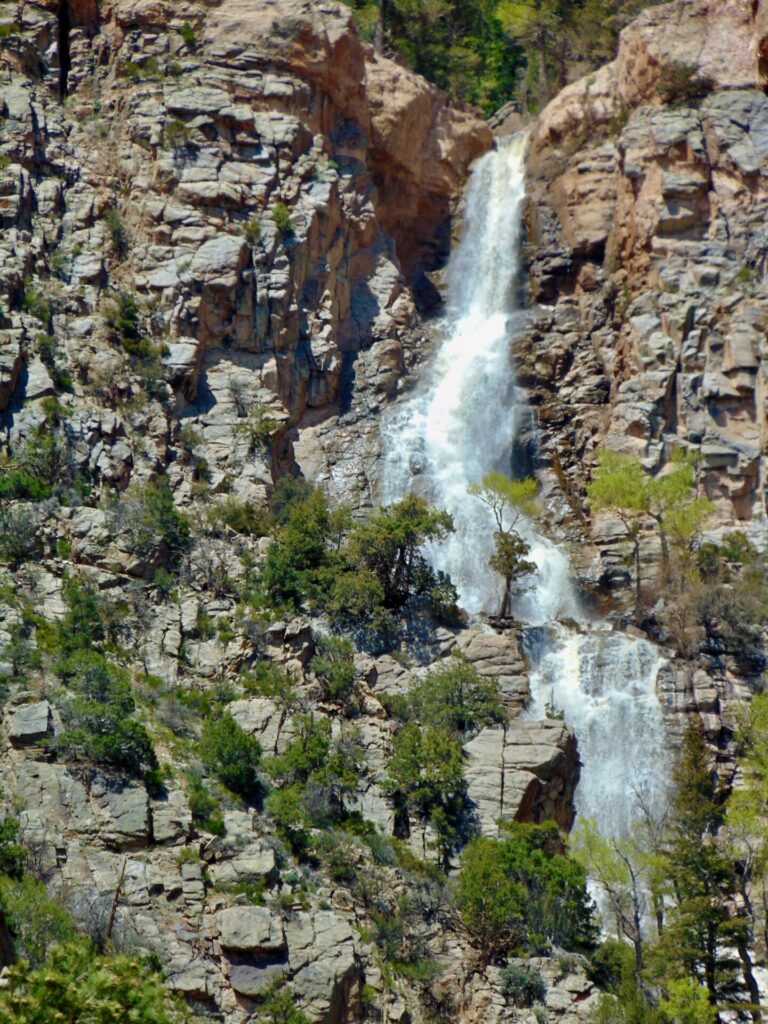 Unaweep Canyon
10) Grand Junction is within striking distance of beautiful mountains, deserts, canyons, rivers, forests, lakes and all sorts of natural beauty. Last week, my wife and I drove up Unaweep Canyon to the small town of Gateway.  We passed two spectacular waterfalls along the way.  There is a wonderful YouTube video of Unaweep waterfalls shot with a drone. It's a nice way to spend 13 minutes.