Medium Cool is a weekly series related to popular culture, mostly film, TV, and books, with some music and games thrown in.  We hope it's a welcome break from the anger, hate, and idiocy we see almost daily from the other side in the political sphere.

Arguments welcomed, opinions respected, fools un-suffered.  We're here every Sunday at 7 pm.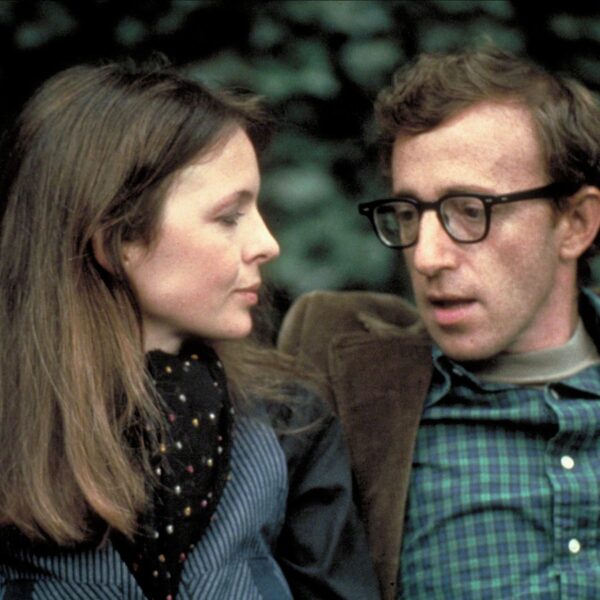 Last week's Medium Cool left me thinking.
Times change, social mores change, culture changes.  And certainly some of the people who create films and TV shows and art are a disappointment on a personal level. Does that change how you feel about an author?  An actor?  A performer?  Do you still feel the same way about Woody Allen movies, for instance, than you might have felt decades ago?
What about books like Huckleberry Finn, where there's language that is no longer acceptable?  I would argue that although I cringe, they capture a moment in time and I don't find them offensive.  What do you guys think about that?
Is Woody Allen dead to you?  Can you no longer feel the same way about the Harry Potter books? What about all the actors who were outed as part of the Me, Too movement?
Or are you able to separate the work from the person?
Are you consistent in your response?  Or does it depend on the particular case?