My sister asked for some photos, and I thought I would share this one here, too.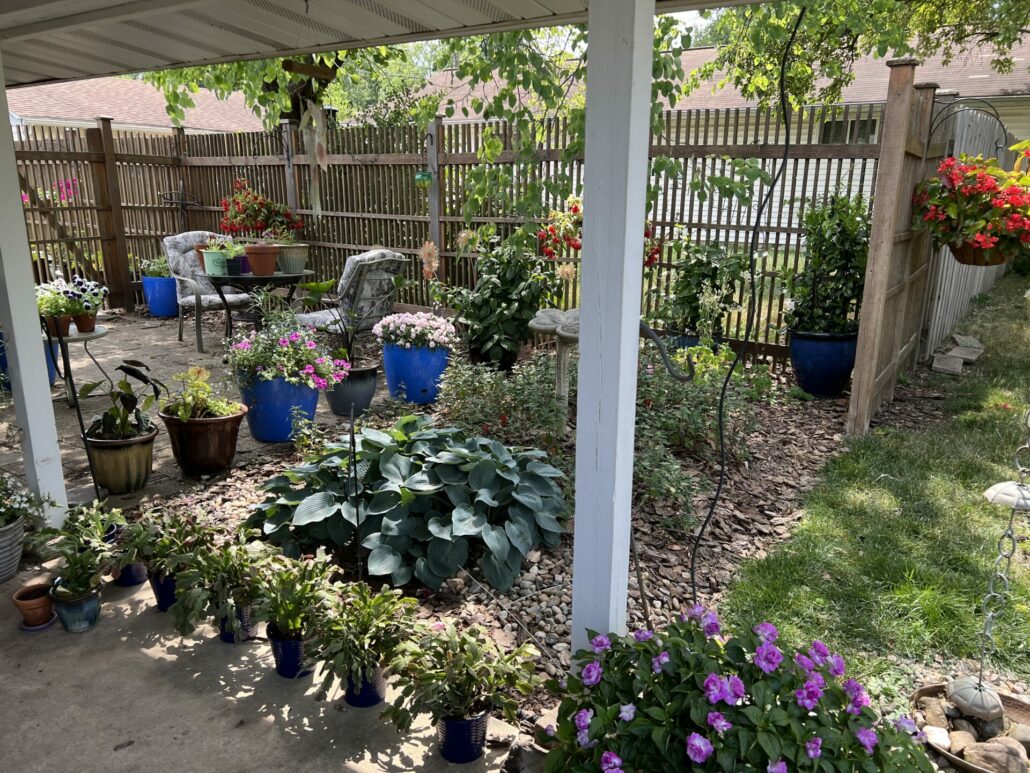 "If you were good friends, what were you doing ruling on his case? And if you weren't good friends, what were you doing accepting this?"

What a tangled web Alito weaves.https://t.co/26TdXs2SaO

— Sheldon Whitehouse (@SenWhitehouse) June 22, 2023
Please nail every corrupt asshole on the Supreme Court.
Flowers, two Henrys, and a killer tweet from Sheldon Whitehouse.  Oh, and Henry would like to tell you about his new fun game, knocking the pillows off the bench.  Clearly the kitties have been training him whenever I leave the house.
That's all I've got!
Open thread.