Medium Cool is a weekly series related to popular culture, mostly film, TV, and books, with some music and games thrown in.  We hope it's a welcome break from the anger, hate, and idiocy we see almost daily from the other side in the political sphere.

Arguments welcomed, opinions respected, fools un-suffered.  We're here every Sunday at 7 pm.
Last week I said we would talk about the worst series finales this week, but I wonder if you all got that out of your system last week when we talked about the best ones?
I am in desperate need of a new "treadmill" show.  Last week I finished Night Agent, which I thought was really engaging and it kept my interest on the treadmill, so that was awesome.  Except for the last 15 minutes!  Did the original writer/director/producer  disappear with all but the ending done?  Seriously it was like they tacked a cheap, lame ending onto a good show.  What were they thinking???
Any then I tried the Spenser and Hawk origin story and on my gosh that was a terrible show.  I stuck with it – at least there was action and I had nothing to replace it with.  I finished that, glad that it was over, marked it "NOT FOR ME" and moved on.
I liked Hawk and this guy, though.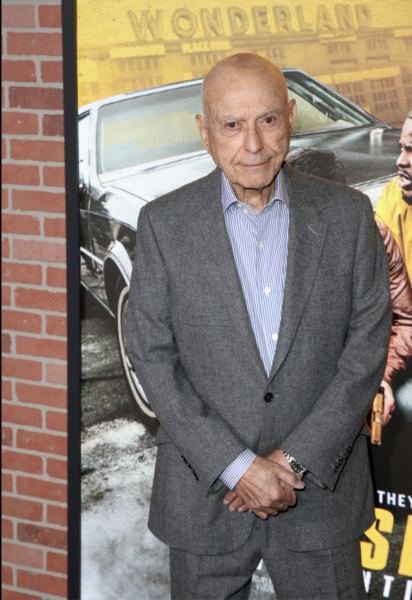 I am watching Treason now on Netflix and it seems pretty good but it's only 5 episodes and I am already into episode 2.  I'm trying to do the treadmill 50 minutes a day, so I run through shows pretty quickly.
Is the new season of jack Ryan out?  Is it the last one?  What else is good that's new?  For awhile Netflix showed some interesting looking things on the landing page, but of course I was into the show I was watching and didn't take note of any of them or add them to my list.
So, calling all good shows!