Medium Cool is a weekly series related to popular culture, mostly film, TV, and books, with some music and games thrown in.  We hope it's a welcome break from the anger, hate, and idiocy we see almost daily from the other side in the political sphere.

Arguments welcomed, opinions respected, fools un-suffered.  We're here every Sunday at 7 pm.
Let's dedicate tonight's Medium Cool to the subject of movies we walked out on (in the theater), movies or TV shows that we stopped watching before the end, and books we stopped reading before we got to the end.
Don't just tell us which book / movie / show you didn't finish.  I'm especially looking forward to hearing the why!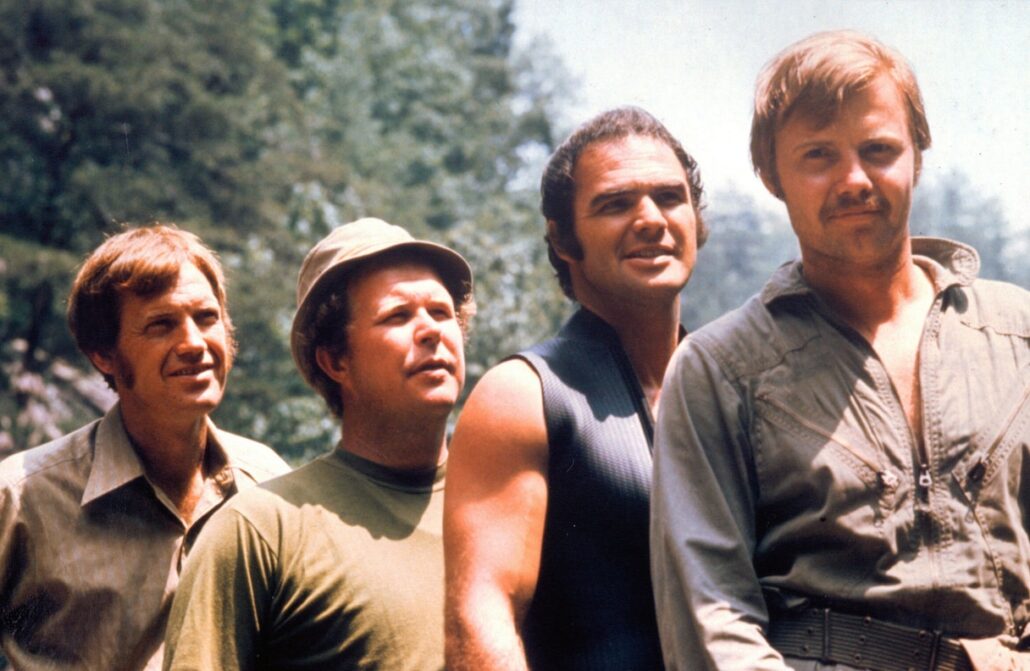 I think the hardest movie I have ever watched was Schindler's List, but I never thought about walking out.  Thank goodness for the music in that film or I never would have made it through!
If you feel like it, we can also talk about really tough books / shows / movies we have made it through, and why.
Announcement:

The first part of Subaru Dianne's two-part series on Josephine Tay will be in two weeks, on July 30.  Then we'll skip a week and come back to it on Aug 13.  I asked SD to share a bit of her plan for us in this series.

Scottish-born Elizabeth MacKintosh (1896-1952) wrote in various genres under several pseudonyms, the best known of which is Josephine Tey. Although Tey published only eight mystery novels, she occupies a prominent spot in the Golden Age pantheon thanks to her 1951 masterpiece The Daughter of Time.

I suggest we discuss Tey and her works in two Medium Cool sessions. On July 30, let's go over the five books featuring her detective Alan Grant: The Man in the Queue, A Shilling for Candles, To Love and Be Wise, The Daughter of Time, and The Singing Sands.

On August 13, let's get into Tey's three stand-alone mysteries: Miss Pym Disposes, The Franchise Affair (Grant appears briefly in this, but he is not the protagonist), and Brat Farrar. These books introduce elements of profound moral/ethical ambiguity.

I love Tey's writing, and I can't wait to read your thoughts and comments in a few weeks!  ~ SD
Okay, back to our previously scheduled event for tonight, talking about books we closed, shows we turned off, and movies we walked out on.