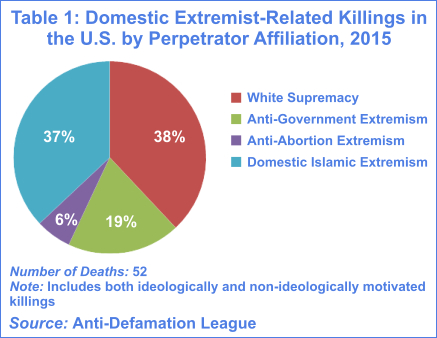 *
As Day 6 at the Malheur Wildlife Refuge comes to an end, I wanted to mark some of my beliefs to market on what is, or is not, going on. In previous posts and comments I wrote that a slow, let these guys freeze their dupas off, while the Feds surround the facility and wait them out was a good strategy for dealing with Ammon Bundy and his compatriots. And if that's what Federal law enforcement seemed to be doing, I'd be okay with it. Unfortunately, as many have brought up in comments, this doesn't seem to be happening. Despite news reports that the Feds were deploying assets, no assets appear to be deployed.
While concerns of recreating the events at Waco or Ruby Ridge or Whidby Island are all compelling reasons to proceed slowly and methodically, they are not a good reason for appearing to do nothing. Moreover, that those who have broken into and are occupying the Malheur Wildlife Refuge are coming and going without interference is even more troubling. As they dribble out, they should be taken into custody, removed from the area, and charged. Concern for the safety and wellbeing of the local sheriff, as well as BLM personnel and Park Rangers is appropriate. Doing nothing because they are under threat is not. This is not like the case in Texas**, where for fifteen years a far right extremist isolated himself on his own property rather than appear in court to answer charges for assault against a law enforcement officer. In this case the local sheriff was correct: he'd imprisoned himself, so it wasn't worth risking anyone's life trying to dig him out.
And here is where I'm perplexed. The reports are that the Feds are doing something. However, no one seems to know what. Certainly Bundy and his fellow travelers don't seem to have been effected in any way. Stealth and subtlety is often a good thing when dealing with far right extremists in the US, as they are heavily armed and violent – often unpredictably so, doing nothing at all sends all the wrong signals. It sends it to the extremists and their fellow travelers, as well as to people of color and those from other minority groups that have all to often been on the receiving end of what seems to be summary judgement and punishment from law enforcement. It also sends the wrong signal to the rest of Americans – that the rule of law is easily suspended. Not by the government, but by heavily armed white men with extreme beliefs.
At this point all I can write is that I'm perplexed. Federal officers surrounding the Malheur Refuge to keep Bundy and his fellow travelers in while they slowly froze in their own juices makes sense. Federal officers not seeming to do anything while Bundy and his fellow travelers come and go, but maintain an illegal occupation of Federal property at gunpoint does not.
* Pie chart on extremist violence in the US is from the ADL.
** Hat tip to TBogg.
Balloon Juice Bunker Standoff Day 6: Marking Our Beliefs to MarketPost + Comments (126)