If you're a House junkie, which I must admit shamefully that I am, seeing your favorite drama queens on the House floor, and watching them all jockey for a few more minutes on the Tee Vee outside the chamber, is part of the fun of today's proceedings.
Though there's a lot of competition for this title, I'd say that the biggest prima donna in the House is Loretta Sanchez, who represents the D+4 district CA-47. Loretta was always a pretty safe "Yes" vote, but she stirred up some excitement today when it appeared for a short moment that she might hang out at a Florida fundraiser instead of coming back to DC to vote.
Of course that was bullshit. Would someone who sends out Christmas cards like these miss the most important vote she'll ever take?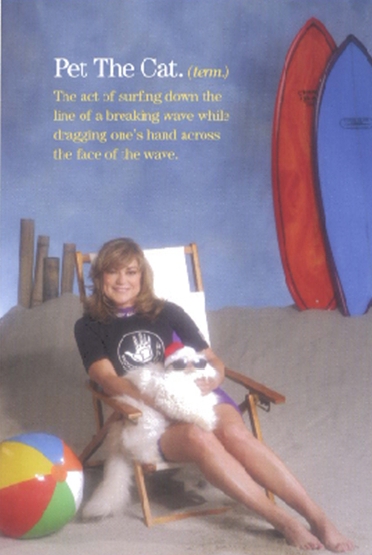 (By the way, trivia fans, Loretta's the only House member in history to serve with her sister, the more progressive and less dramatic Linda (CA-39).)