Welcome to Balloon Juice News! Any front pager who is willing can include your news here, if you like.
Balloon Juice News last updated March 6, 2020
Adoption News!
Shakespeare gets a happy ending!
Sending our best to Shakespeare and to Deb S. and family.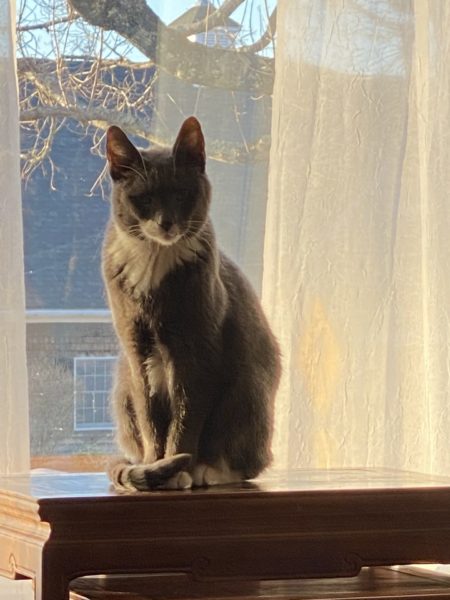 What big ears you have, you handsome boy.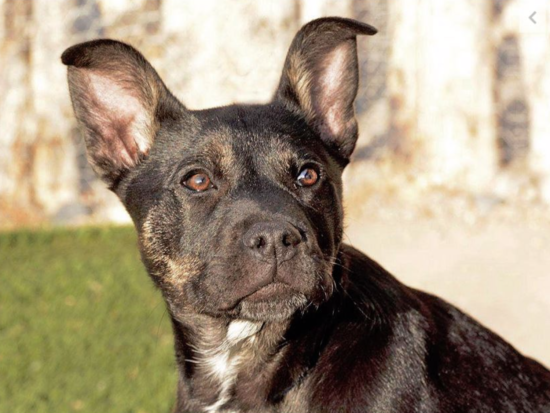 have
Upcoming Guest Posts
We have had some great guest posts in the past; it's nice to see us getting back to that.
Medium Cool with BGinCHI – ongoing series on books, films, and TV – every Sunday at 5pm.  Next up on 3/8: Talking about ethnicity, as it's expressed in books, films, and TV.
Military Life: Two Perspectives – 7-part series on life in the military, with Leto & Avalune – introductory post on March 4
WereBear Answers Your Cat Questions – no set time that I am aware of
BJ Playwrights with Upcoming Productions
gwangung  (Roger W. Tang)
"Dawn of the She Devil of the China Seas" is set to be produced by Annex Theatre, May/June 2020.
Mustang Bobby  (Philip Middleton Williams)
"Gee, Your Butt Smells Terrific" is a one-minute play: Sam and Ben meet up at the dog park.  It will be performed at the 2020 Fast & Furious Festival at Stage Left in Spokane, WA March 6-8.
"A Moment of Clarity" has been selected for the TenX10 Play Festival at the Bendigo Theatre Company, March 12-22, in Bendigo, Australia.
Possible Meetups Being Floated
If you're going to be traveling and are up for a meetup, let us know.
As soon as you have a date range in mind, an event can be made under Proposed Meetups.
Fun Links