ETA:  BTW–is it big footing when one applies the large extremity to oneself?
I feel that nil nisi bonum is more of a guideline than a code, but Ivana Trump was a private citizen, and not someone whose passing occasions any joy, or any other emotion, really, bar the self-pity-tinged melancholy at the reminder that the reaper comes for us all.  So I'm just going to note the fact of her passing and wish her family and friends consolation for their loss.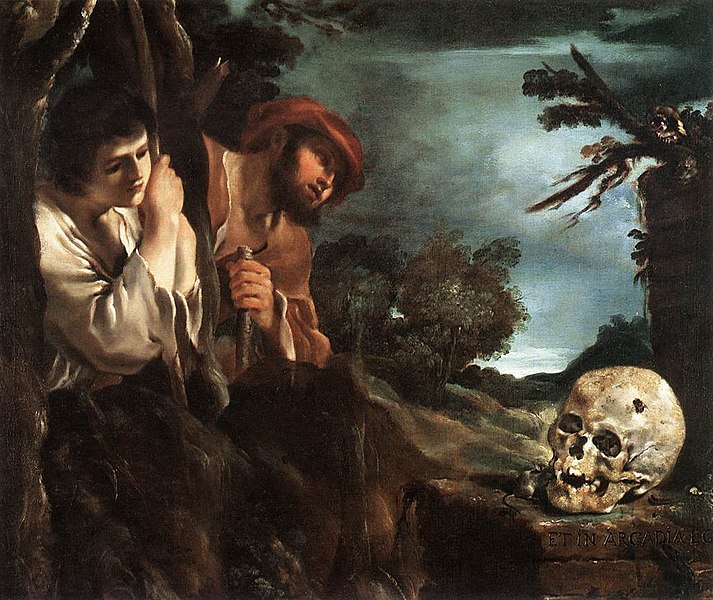 But she was someone with a connection to our recent and wretched history, so there's interest in, not really her legacy, but rather what we don't and will never know about her insight to the man to whom she was once married.  That made me recall that she already revealed the big one, that her former husband was a raping thug, long, long ago.
The part of the book that caused the most controversy concerns Trump's divorce from his first wife, Ivana. Hurt obtained a copy of her sworn divorce deposition, from 1990, in which she stated that, the previous year, her husband had raped her in a fit of rage. In Hurt's account, Trump was furious that a "scalp reduction" operation he'd undergone to eliminate a bald spot had been unexpectedly painful. Ivana had recommended the plastic surgeon. In retaliation, Hurt wrote, Trump yanked out a handful of his wife's hair, and then forced himself on her sexually. Afterward, according to the book, she spent the night locked in a bedroom, crying; in the morning, Trump asked her, "with menacing casualness, 'Does it hurt?' " Trump has denied both the rape allegation and the suggestion that he had a scalp-reduction procedure. Hurt said that the incident, which is detailed in Ivana's deposition, was confirmed by two of her friends.
Donald Trump, you may be sure, will not get the benefit (from me, at least)  of "speak no ill…," before or after he shanks his last drive.
Image: Guercino, Et in arcadia ego, c. 1618