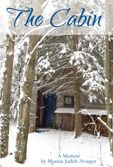 I thought the first post of Balloon-Juice writers was successful enough to do another. I think after taking suggestions, a weekly or twice monthly post will be manageable and fun. I'll only post one or two authors in each post. If you'd like to be featured, please email me and I'll post on a first come basis.
Just to avoid any complications, I'll only post at the author's request.
So hit comments, ask questions, share favorite reads and if you're an author share your work, talk about your publishing adventures, share any tips or advice, answer questions.
The week's submission is from Munira – The Cabin, by Judith Munira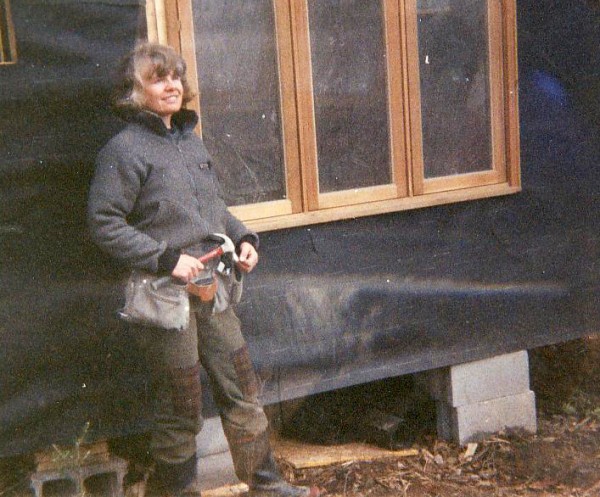 When Judith Avinger drove out of Bellingham, Washington, in her white Honda, on her way to a new life in Quebec, Canada, she knew, of course, that she was going to a different country, and to a province with a different language, but she also felt she was looking for something else, something elusive, something she couldn't define. What she found was a new family, a spiritual path, a new name (Munira) and the vision of a cabin in the forest, a cabin she eventually built in the Eastern Townships of Quebec.

The Cabin is the story of how she dreamed that cabin into existence. But it's also the story of her deep connection to the people and places she left behind and her trips back and forth between the east and the west coasts. She began writing this memoir the day she left Bellingham, recording each day's adventures in her journal. Nearly 20 years later, it is finally finished.
To see the original authors in the first authors in our midst post, click here. Also check out the comments are there were quite a few author links there, too.