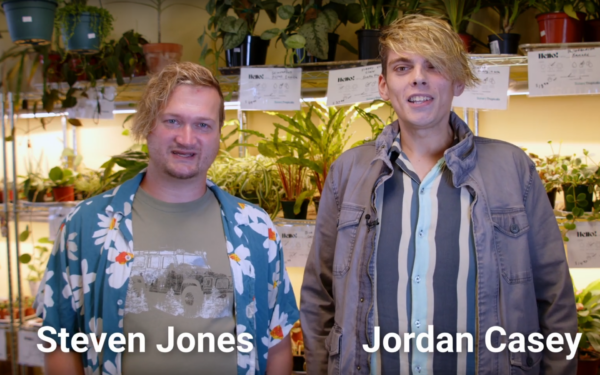 I ran across this the other day, and attention plant people, you are not allowed to buy plants online anywhere other than Botany Tropicals. This is why:
I think these may be the last true souls on planet earth, and they are here in West by God Virginia, and they must be protected at all cost. Every time I watch this video I smile because they are just so kind.
Here is there website again.