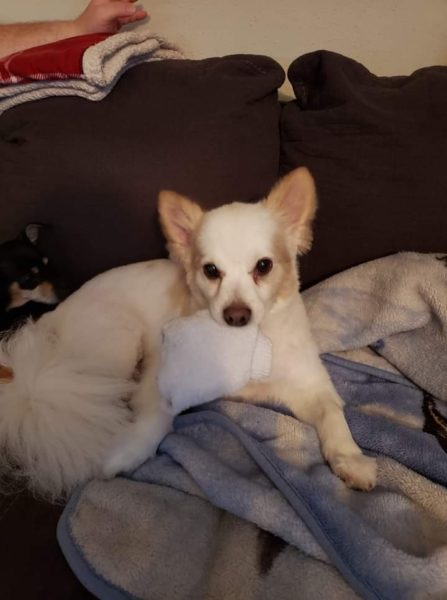 Last night one of our long time lurkers using the nym TexasBoyShaun made a request for our help for his dog Tado.
Hi everyone. Long-time lurker but I rarely post. I have a special request because I'm in a bad spot right now and desperately need help.

My name is Shaun and I currently live near Houston. I was recently diagnosed with autism and bipolar II disorder. I'm also going through severe anxiety and depression related in part to PTSD and adverse childhood experiences. I haven't been able to work since the beginning of November. I'm now facing a 30-day eviction. I've had to accept a close friend's offer to live with them in New Jersey until I am on my feet again.

I have a miniature American Eskimo named Tado (short for Potado) that's about 13 years old. He's in good health except for an inoperable hernia in his lower intestine (I keep him on a higher-fiber diet and that keeps things under control.) He's very well-behaved and really energetic. He's an excellent family dog and loves kids- before I got sick I babysat my young nieces and he was so gentle with them. He weighs 19 pounds. My heart is broken because I can't take him with me (I also have a 16yo dachshund who's getting certified as my psychiatric support animal.) My mental health has deteriorated to the point where Tado's energy actually makes my anxiety even worse. Right now I live in a small apartment and Tado really needs a yard to play in.

I have talked to my family and friends here, and no one is able to take him in. I'm so worried about him. Could you please possibly help me find a good place for him?

Thanks so much for listening. Those of you who are animal lovers know how much I don't want to rehome him.
So if you are in the Houston area or in Texas or even close to Texas and you can help out, please leave a note in the comments or shoot me an email and I'll connect you with Shaun.
Tado also earned an A+ in deportment!!!!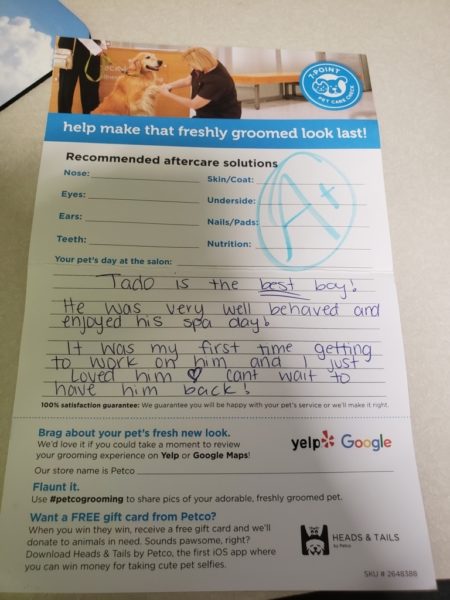 Look at that face!!!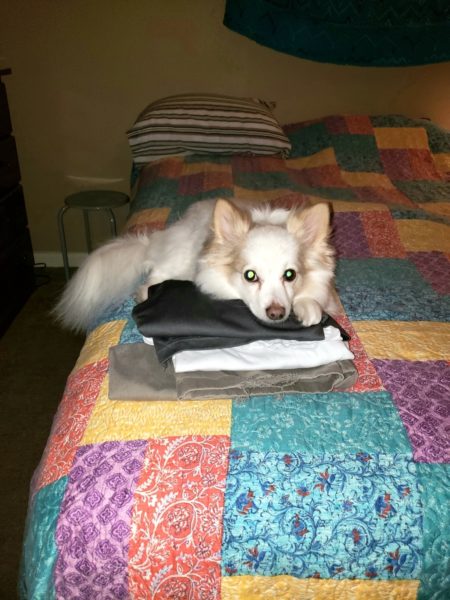 You definitely want to help out that face!!!!!
Schnoozle time!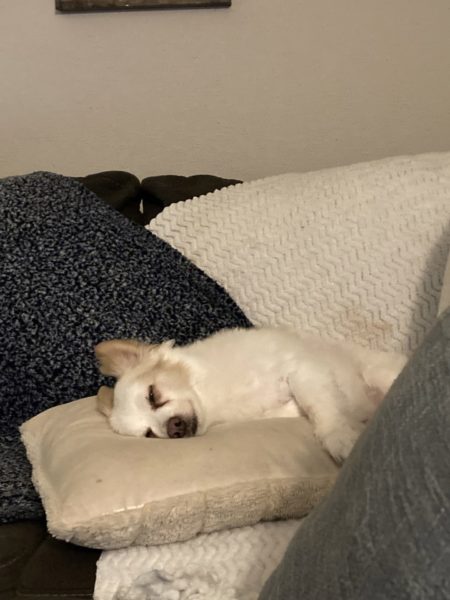 Anything any of you might be able to do to help, please let us know in the comments so we can get Tado's situation resolved and reduce some of Shaun's stress as soon as possible.
THANKS!!!!
Open thread!
Pet Rescue Bleg in Texas! Shaun & Tado Need Our Help!!!!Post + Comments (76)