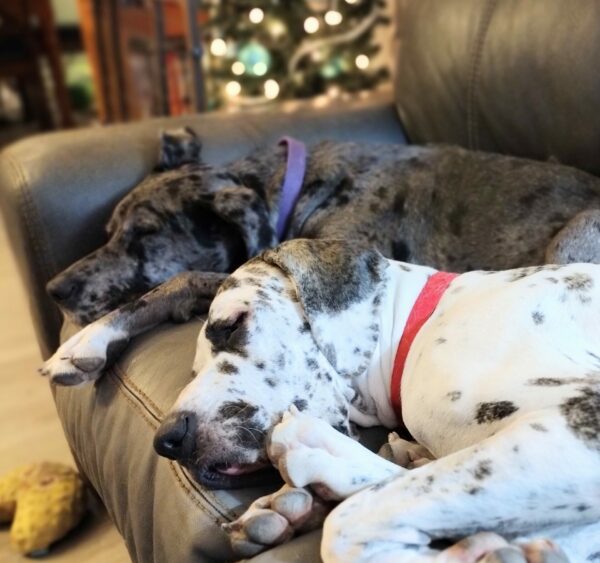 I finished shoveling, the ducks are tucked away in the bathroom, and everyone else is snuggled down with blankets. It's NEGATIVE 15 F outside. No wind now, but I guess the wind chill took us down to -55  earlier.  We may get up to a whopping 5 degrees by two-ish. Not our normal weather, that's for sure.
But this has given me some extra time to do some more baking. These are in the oven right now:
Gluten/flour-free peanut butter cookies, recipe here.
We could not find a time for our annual Cookie Bake/Exchange this year, although we swore we would. We haven't been able to do it since pre-pandemic. It's always fun, lots of new recipes and different cookies to swap, but coordinating schedules can be tough. We'll try again next year. I miss the fun of having everyone in the kitchen baking away. Here are some of the cookies from previous years. Nothing I haven't shared before, but in case you needed some ideas: