:::taps mike::: This thing on?
Boy, it's good to be back. I thought since we are winging it, I'd throw us back to when we had actual recipes and shared recipes.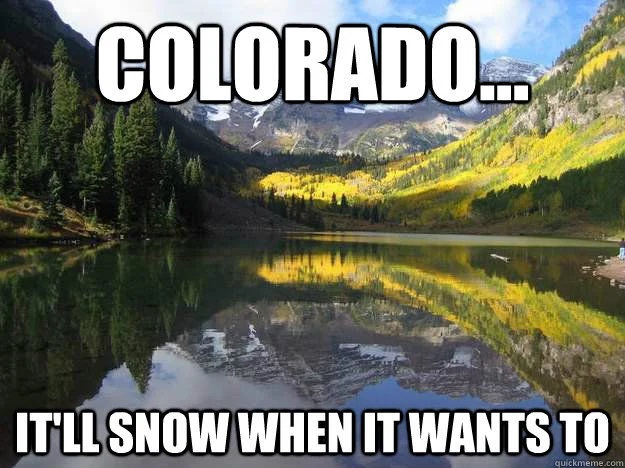 It's snowing here. My garden is completely planted, my iris, peonies and poppies are blooming, so of course it is. The veggies are protected, the flowers are on their own. I did bring in enough lilacs to fill every vase in my house. I would have brought in irises, but I'm allergic.
Snow makes me want sweet and spicy. So tonight is all about oranges.  I'm not sure what the capabilities are here, so I'm providing links to the recipes, instead of posting them directly.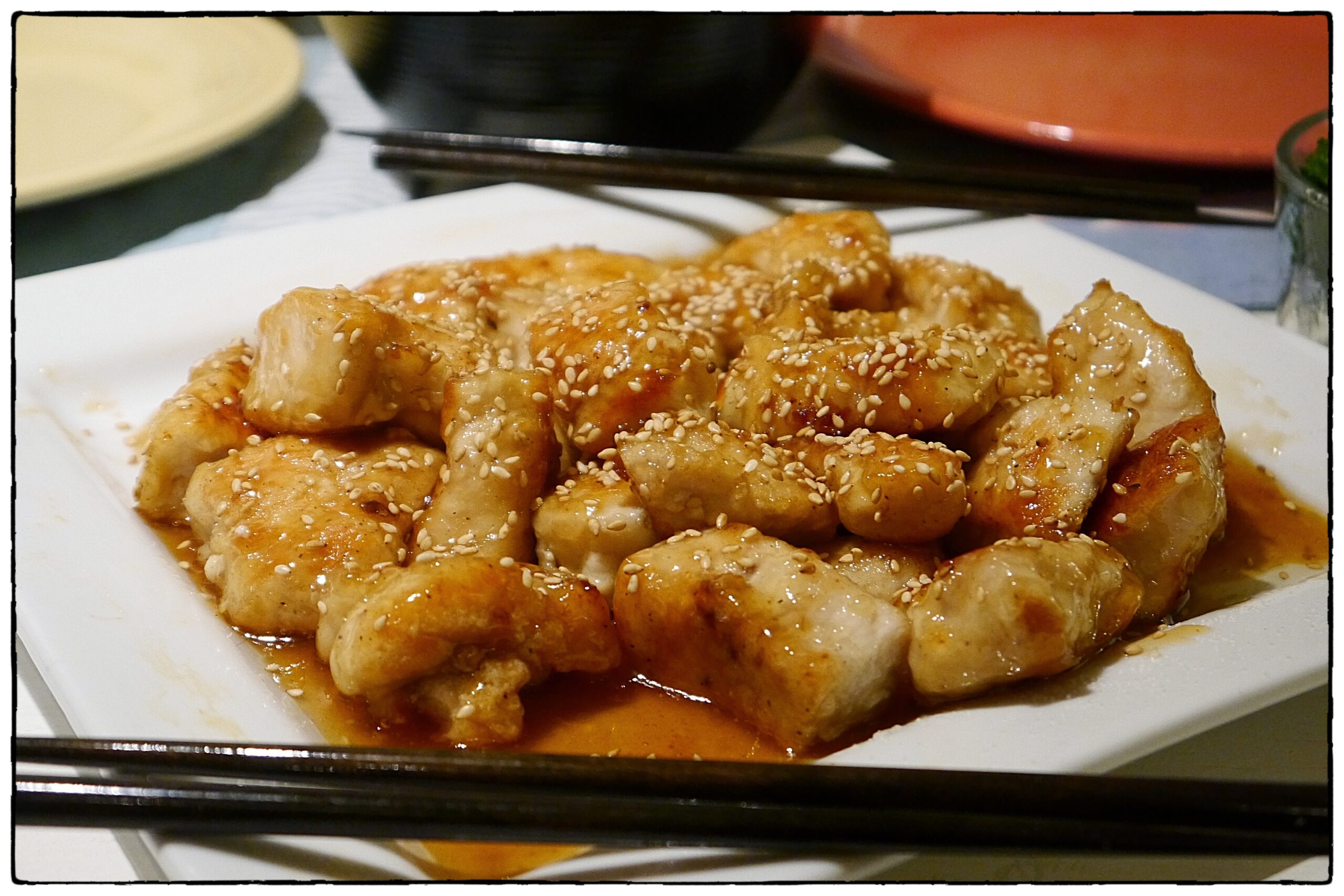 First up is Stir Fry Orange Chicken and Broccoli: Recipes here
This recipe uses potato starch to make the chicken super crispy without using a ton of oil. I used breasts, but boneless thighs will work just as well.
And since it's suddenly cold (we are probably going to break low temps records tonight…my poor plants) I'm craving sweets. And Orange Bread is the perfect combination of sweet and tart.
Friday Night Recipe Exchange: Orange, Orange, OrangePost + Comments (55)