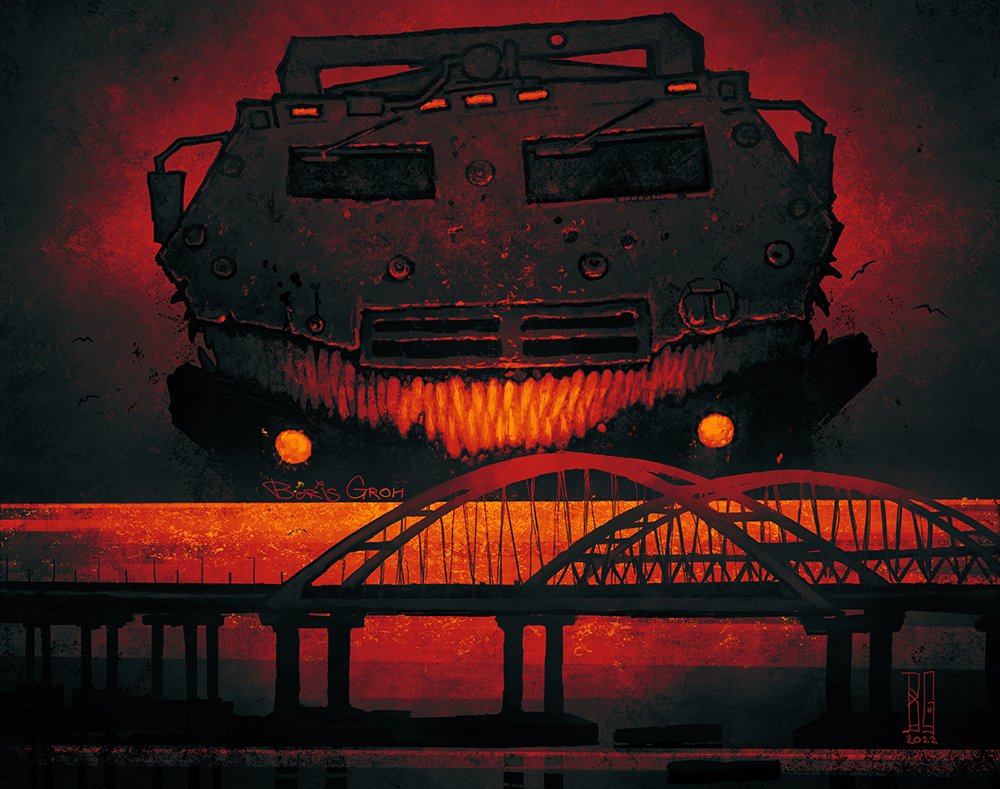 Well now that we've gotten the important news out of the way in the post's title – my Patron stamps arrived today!!! – we can get on to the other stuff. For those wondering, I bought these from UKRPOSHTA's official Amazon store.
Tonight's post will be brief. I spent most of the day not observing Rosh HaShana, but doing pre-hurricane prep stuff. I'll finish that tomorrow AM and tomorrow afternoon, once we get more accurate forecasts as the storm clears Cuba, gets into the gulf, and we're within two days of the storm's arrival, I'll make the decision as to whether to stay put and ride it out or fall back to where I've lined up a place to evacuate to. My preference, of course, is to ride it out. But if tomorrow's updated forecasts are showing a very high risk that the storm will suck the water out of Tampa Bay and then push it all back in creating a hurricane driven tsunami, I will be heading much farther inland. Nothing I can do about that now because the storm is still too far away and the forecasting/modeling is still too hazy. But I'm all set if I'm able to stay put and I'm all set if I have to get out.
One last point item before we move on: EVERYBODY LIGHTEN UP!!!!!!! The comment sections have been far too stressed out over the past several days. So let's cut each other some slack.
Here is President Zelenskyy's address from earlier today. Video below, English transcript after the jump:
War for Ukraine Day 214: My Patron Stamps Arrived!Post + Comments (124)