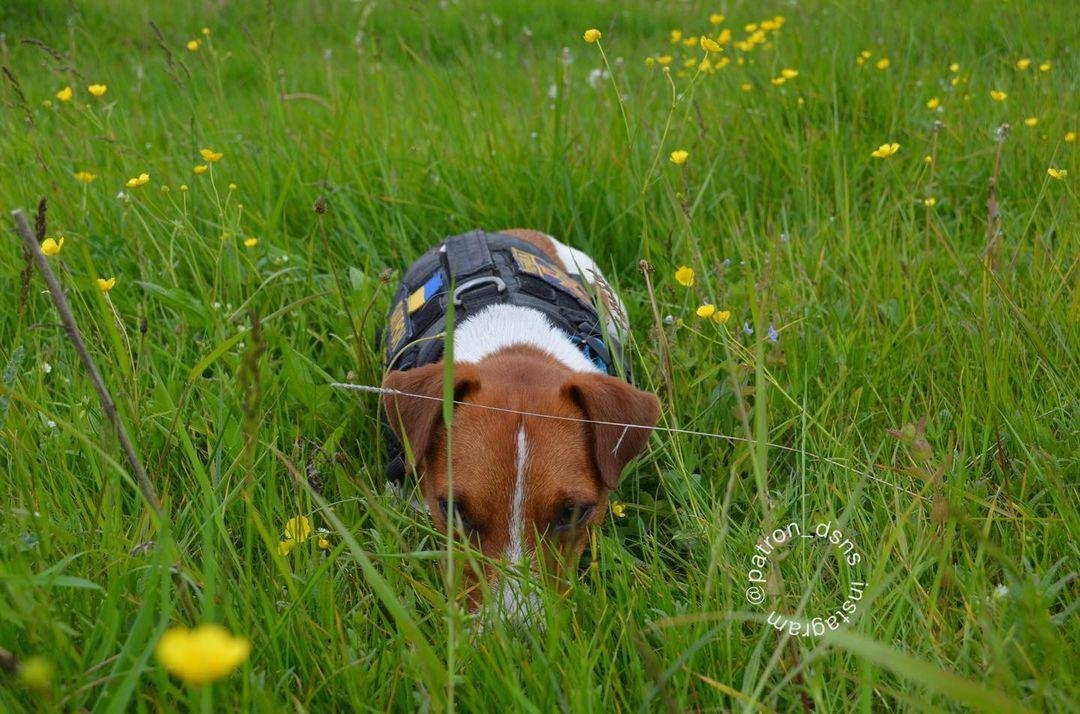 Very long day today, so just a brief update tonight.
I want to just really quickly make sure we touch on the Iranian news:
#BREAKING: Iran national team players choose not to sing national anthem at World Cup match; some of the Iranian crowed booing their own national anthem pic.twitter.com/RYPvgHMNUi

— Amichai Stein (@AmichaiStein1) November 21, 2022
"Whatever we have is from them and we have to fight, we have to perform the best we can and score goals and represent the people. I hope conditions change as to expectations of the people." /2
— Ehsan Hajsafi#EhsanHajsafi #MahsaAmini #IranRevoIution #FIFAWorldCup #بیشرف

— Hillel Neuer (@HillelNeuer) November 21, 2022
This is significant!
Unfortunately, so is this:
Iranian regime – which has friends in Moscow, Minsk and Budapest – is apparently using nerve agent against unarmed protesters. A defeat of Russian and Iranian regimes would mean freedom for millions of people in many countries https://t.co/wZV3bQK6K8

— Olga Tokariuk (@olgatokariuk) November 21, 2022
President Zelenskyy was very busy today. We've got his regular address followed by his speech to the annual meeting of the NATO Parliamentary assembly. Daily address video below, English transcript after the jump followed by the NATO address video and English transcript after that.
War for Ukraine Day 271: Just a Brief Update On the Day of Dignity and FreedomPost + Comments (43)