In case you're new to Medium Cool, BGinCHI is here once a week to offer a thread on culture, mainly film & books, with some TV thrown in.
Arguments welcomed, opinions respected, fools unsuffered.  We hope it's a welcome break from the world of shit falling on our heads daily in the political sphere.
Tonight's Topic:  What Learning Styles Work For You?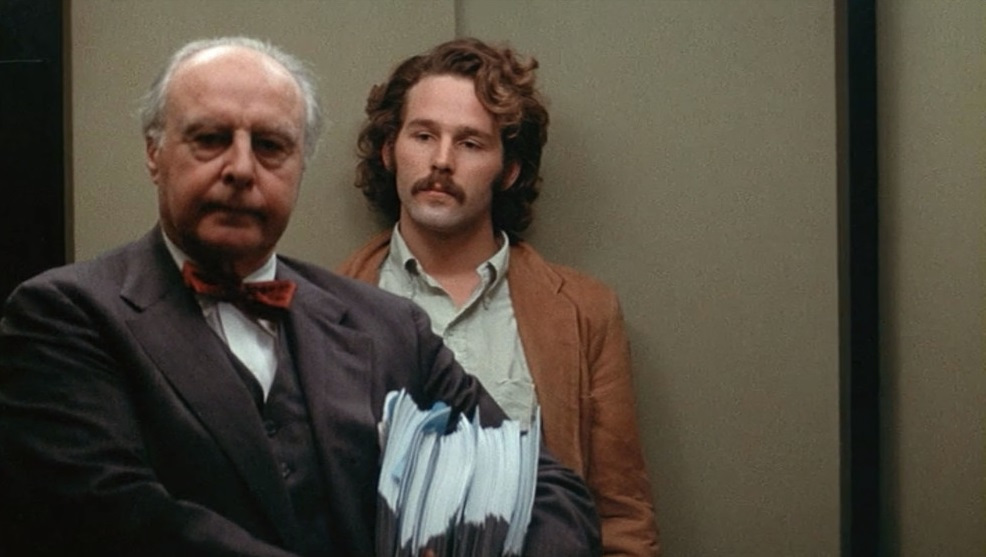 Take it away, BG!
In this week's Medium Cool, let's talk about learning.
We've touched on this subject before, in terms of best teacher, most influential class or subject, etc. I'd like to shift the focus. As I prep for the start of classes this semester, which will be fully remote, I'm wondering what kind of learning worked best for you.
It seems to me most teachers (OK, I have no idea, really) operate either on the model of someone they were taught by, or they construct classes and classrooms to work for the student they were. However they/we do this, it's meant to reach the most students possible. It won't work for everyone. I'm struggling mightily with this now, as there is so much info and static about methods in this emergency.
For example, the lecture-discussion model works really well for me. I love listening to a smart, passionate person talk about a subject, along with discussion, questions, arguments. It's old-fashioned, but it really gets my brain going.
My question, then, is: What learning styles work for you? It might not be one thing, but give us a description, or example, of some situation (or method) that really impacted you.
Medium Cool with BGinCHI – What Learning Styles Work For You?Post + Comments (114)