Medium Cool is a weekly series related to popular culture, mostly film, TV, and books, with some music and games thrown in.  We hope it's a welcome break from the anger, hate, and idiocy we see almost daily from the other side in the political sphere.

Arguments welcomed, opinions respected, fools un-suffered.  We're here every Sunday at 7 pm.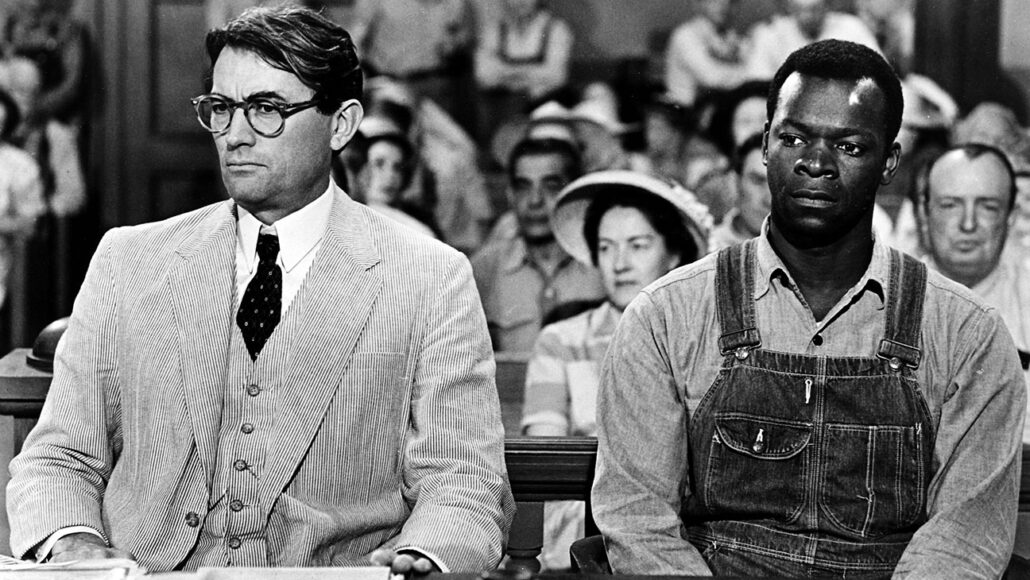 Tonight let's talk about movies that we are happy to watch over and over and over again.  Whenever they come our way.  They don't have to be great movies, or box office favorites, or stories about some lofty subject.
Two of mine are To Kill A Mockingbird and Overboard, and they obviously couldn't be more different!
What are yours?  What is it about them that keeps you coming back?  Do you even know why?
Does the "why" even matter?
Medium Cool – Over and Over and Over AgainPost + Comments (308)