From valued commenter Immanentize –
You're saying I must now teach On-Line?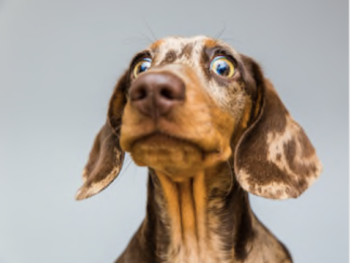 It seems that there are a number in this community who are having the immediate surprise of having to convert their teaching to all-online.  It has been crazy!  And there is so much information that seems contradictory out there.  And how do I decide what to teach?  How to do it?  How do I keep my students engaged?  And, how do I test/assess online?
All worthy questions and the speed with which teachers are being asked to switch what, in many cases, has been a career of successful teaching methodology has just been tossed out the window.  I think (almost) every teacher understands the need for this switch at this moment in our national Thunderdome, but it sure feels like punishment.
Well, many of us are hoping to help you through some of this transition.  There are so many commenters who are experienced and eager.
Distance Teaching (Surprise!) and COVID-19: ImmanentizePost + Comments (31)