2024 Balloon Juice Pet Calendars are ready to order on Cafe Press!
Calendar A – Lily on the cover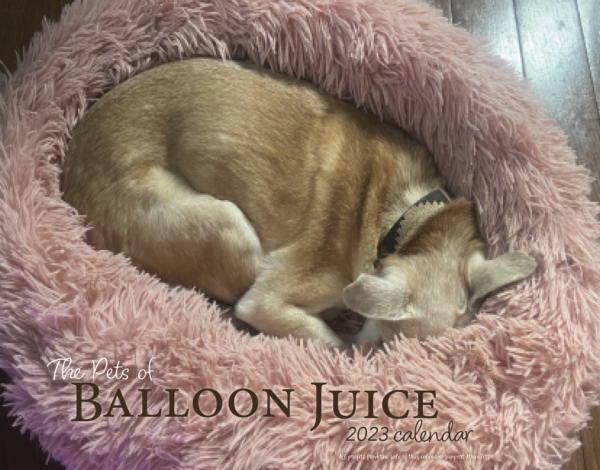 Calendar B – Steve on the cover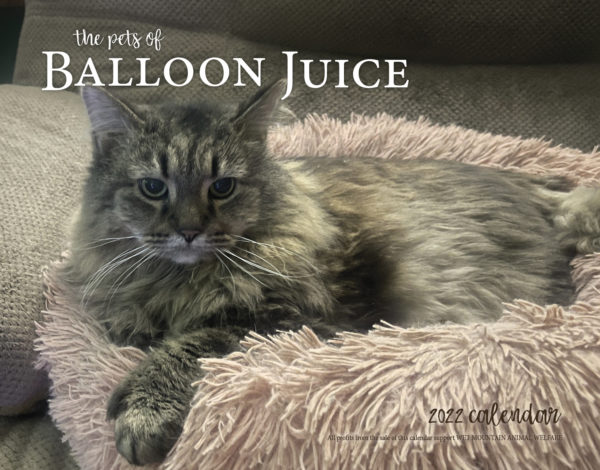 All proceeds go directly to Athenspets!
There were a few requests to add a pet to the calendar, but there were too many to squeeze in, and not nearly enough to make another calendar, so that option didn't turn out to be feasible.
But we can do a Favorite Dogs & Cats series in December, like we did last year, so you can share your pets with us!   (regardless of whether they are in the calendar or not)
And we can absolutely make your pet photo into a postcard for sale on Cafe Press, if you are interested.  We just need a high resolution photo, and an image that works with the shape of a postcard – in either portrait or landscape.
Balloon Juice Pet Postcards can be ordered here.  There are some really great postcards!
Any questions?
2024 Pets of Balloon Juice are Available to Order!Post + Comments (37)