Some pics of Lily from our morning walk, and we don't even bother with a leash anymore. I just carry it and use it when we are around people in the public areas or when I see someone coming down the path being dragged by a dog they obviously have no control over. Here she is rooting around in the weeds:
And here she is just posing: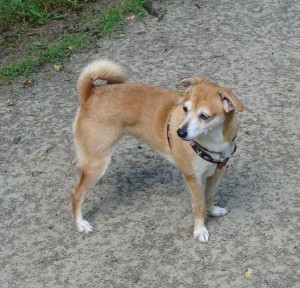 I'm not sure what she heard, but we were walking along and she heard something in the woods and stopped for a bit. For a second, I thought I was going to end up chasing her through the woods after a squirrel, but she lost interest a second or two later: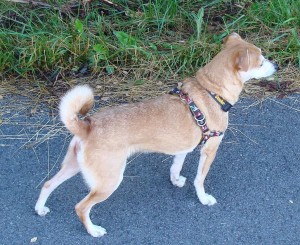 Got a full day ahead of me, so consider this an open thread.