It's Albatrossity Monday!  We are world travelers this week, starting in the Serengeti, then heading to France with Dextrous, South Carolina with Raven, and Colorado with cope.  We finish off the week with lashonharangue in Tanzania!

Remember, you don't have to be somewhere exotic to send in a submission!  Local color is fun, too.
Albatrossity
Our second day in the Serengeti was spectacular. Both mammals and birds continued to amaze!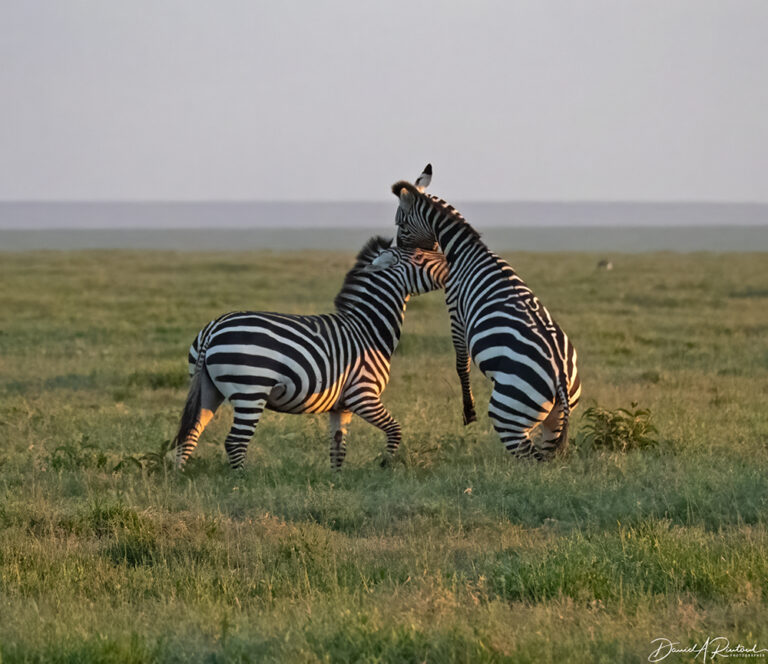 On The Road – Albatrossity – Serengeti day 2, round 1Post + Comments (22)