I love springtime with Albatrossity!  Then ema treats to some finery from the Easter Parade.  For the ret of the week, we are treated to a 3-day Mexican Bus Trip with Elma.

We have made it through our backlog of posts, so this would be a great time to send in your pics!
Albatrossity
We are in a bad drought cycle here, but there are some places with water, Those are good places to find birds at all times of the year, but especially in the spring! So here are a few water-loving birds and some others. We'll be back in Africa next week!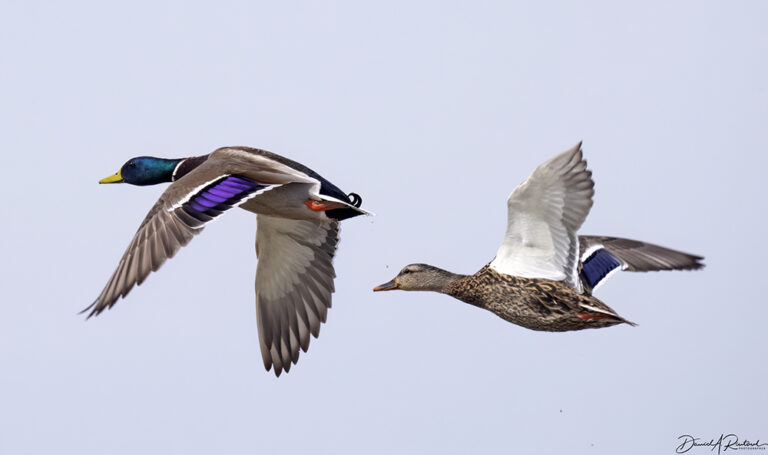 Quivira NWR
March 21, 2023
Birders in the springtime look forward to the return of all the ducks. That is because they are really colorful at this time of year, but also because they are larger birds and generally pretty easy to ID (compared to, say, quick-moving warblers at the top of a tall tree). One duck that is very familiar to birders and non-birders alike is this one, the Mallard (Anas platyrhynchos). The more colorful one (with the curlicue ducktail) is the male, but the drabber female still shows some nice colors as well. Click for larger image.
On The Road – Albatrossity – Spring 2023 in Flyover Country – week 2Post + Comments (22)