Big thanks to lashonharangue for taking us along on his trip to Chile!  I hope you have all enjoyed it as much as I have.

On the Road: Week of October 5  (5 am)
Albatrossity – Summertime in Scotland – #3
Jim Appleton – A life behind the lens
?BillinGlendaleCA – ?
Warren Senders – Life in India in the 1980s – #1
MollyS – Paris After Dark, off the beaten rue, mostly …

Parks After Dark: Week of October 5  (10pm)
randy khan – Mirror, Mirror – Crater Lake National Park
Dagaetch – Acadia National Park
Dagaetch – Harold Parker State Forest
Wag  – Parks and Recreation Areas in Utah
1 slot is still open

As you can see, we are sticking with the 10 pm time, which was my preference anyway, so that definitely works for me!  Get your submissions in for Parks After Dark, and start sending Fall Colors and New Orleans, as well!
lashonharangue in Chile
We left El Chalten and spent the next day driving. We drove south, recrossed the border into Chile, and checked into our hotel room in Puerto Natales. The ferry we had booked for the return trip to Puerto Montt didn't leave until New Years Eve. So we had a couple of days to do day trips.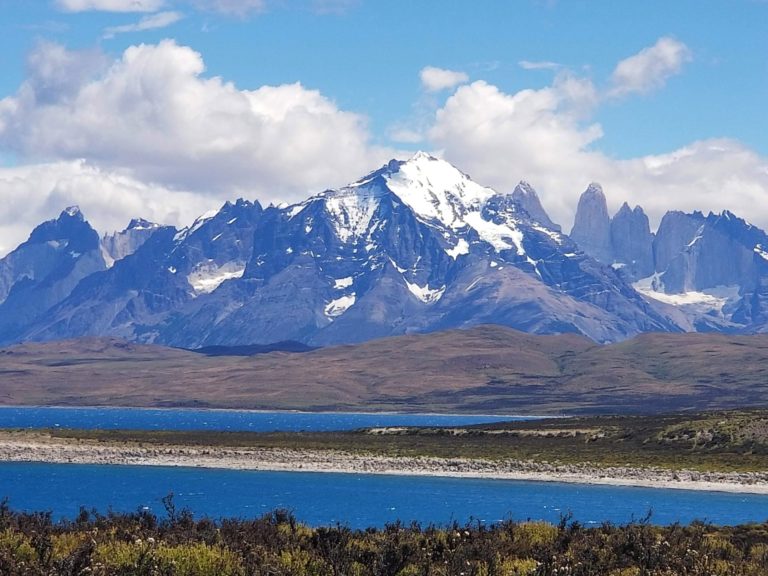 Parque Nacional Torres del Paine
December 29, 2018
Our first trip was to Parque Nacional Torres del Paine.
On The Road After Dark – lashonharangue – Southern Chile Road Trip – Part 8Post + Comments (18)