On the Road: Week of Feb 1  (5 am)
Albatrossity – Winter in Flyover Country #3
cope – The Great Shearing, 1978
?BillinGlendaleCA – The Observatory, the Sign, and a City
way2blue – Graniti, Sicily
Origuy – Moscow Metro Stations

On the Road: After Dark: Week of Feb 1  (10 pm)
One more week in Venice with randy khan!
?  And now, back to randy khan!
randy khan
Today's photos are mostly from the main island, and there's no glass.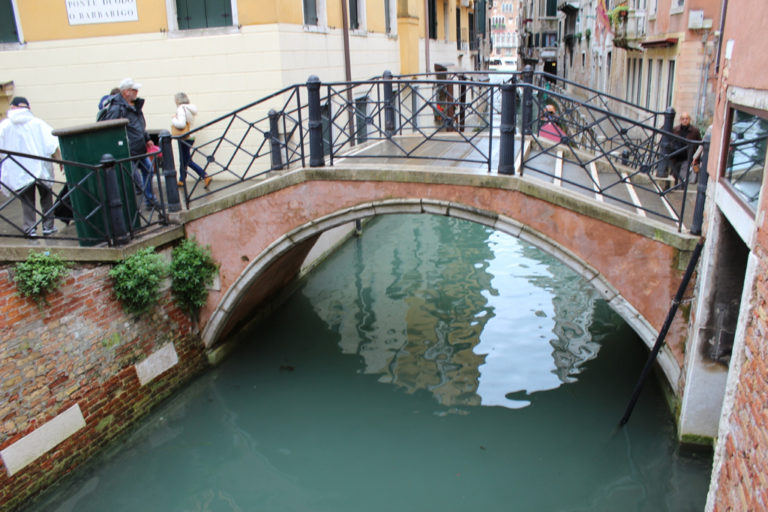 Venice, Italy
May 23, 2015
It seems right to start with a bridge.  By now you can see how much variety there is in them.
On The Road – randy khan – Venice and Environs, Part 5Post + Comments (8)