I cannot believe it's September already!  I would ask how that happened, but someone would surely bring up that the tides come in, the tides go out… how does that happen?

We start the week off with Albatrossity, and then we have the first 4 of 8 posts from lashonharangue who takes us to the Galapagos!
Albatrossity
Our final day at Buffalo Camp, and some shots from another intersting campsite where we stayed on the way back home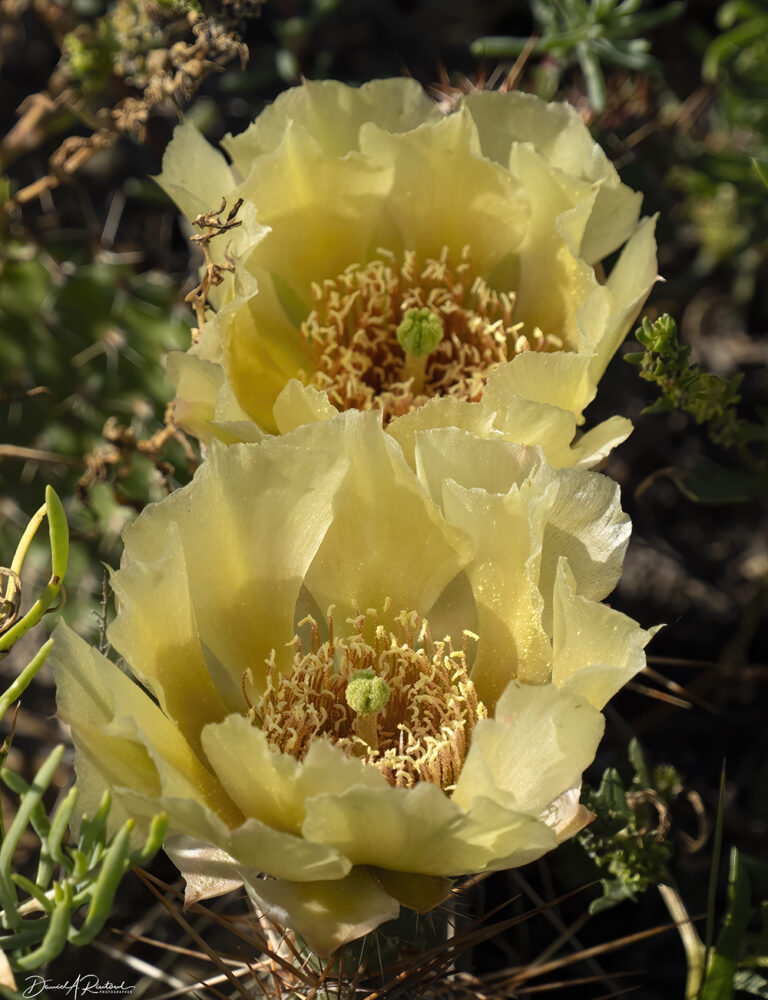 Buffalo Camp MT
June 26, 2022
The shortgrass prairies in Montana had only a few wildflowers when we were there in June One of those, however, was abundant, and you have to love the name (especially if you are fond of alliteration). This is the Plains Pricklypear (Opuntia polyacantha), and its pale lemony flowers lit up the landscape in some spots.
On The Road – Albatrossity – Montana prairies – 5Post + Comments (19)