It's Albatrossity Monday!  Get out your hiking shoes – for the rest of the week we will be in the Alps With BigJimSlade!
Albatrossity
Our last day in Tarangire before heading to Lake Manyara National Park and then on to the Ngorongoro Crater brought parrots, sandgrouse, gnus and warthogs in front of the camera. A good day!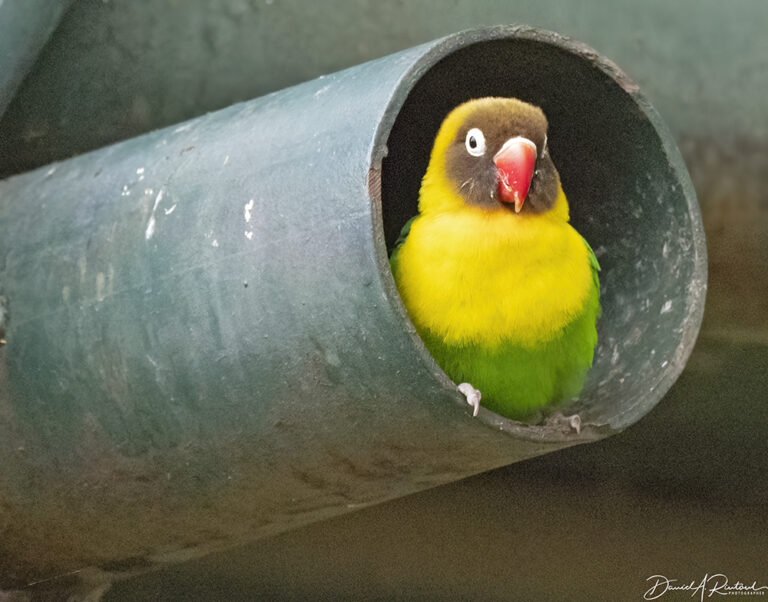 Tarangire National Park
May 15, 2018
This is a Yellow-collared Lovebird (Agapornis personatus), a bird that is endemic to Tanzania. Some field guides treat this as a subspecies of Fischer's Lovebird (A. fischeri), which is a more colorful bird, but recent observations indicate that these two species do not interbreed in parts of the range where they both occur. These cuties were abundant at the park HQ area, where this one was preparing to nest in a man-made site that seems just about perfect for it. Click here for larger image.
On The Road – Albatrossity – Tarangire National Park – 5Post + Comments (15)