It's Albatrossity Monday, and UncleEb, TKH and Elma all continue with their series!  We finish up the week with a real treat with Steve from Mendocino.

I still don't know what you guys have all been thinking about these last few weeks :-) but this would be a good time to submit that OTR post you have been considering putting together.

Albatrossity
Birdwatching in a midcontinent winter often consists of watching the birdfeeder from the comfort of your home, or wandering through cold fields while braving a wind chill in the "colder than Ann Coulter's heart" range. Neither of those scenarios are ideal for photography. I have spent the last couple of winters cruising back roads looking for hawks, so you may see a lot of hawks here as winter moves in.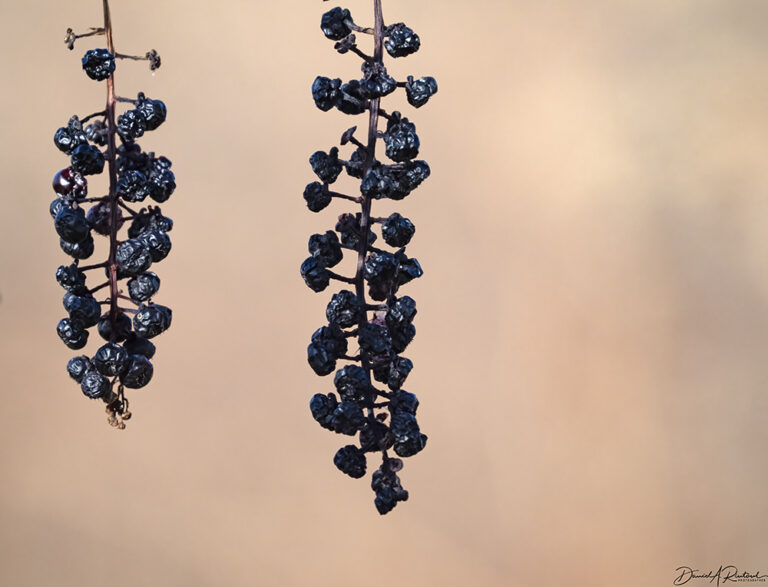 Near Manhattan KS
November 11, 2022
But first we'll go back to a favorite bird food source here this fall, the Pokeberry (Phytolacca americana). After a couple of hard freezes, there are still a lot of fruits on the pokeberry bushes, but they have shriveled up. Pokeraisins? Pokeprunes? Take your pick! Click here for larger image.
On The Road – Albatrossity – Flyover Country Birds, and morePost + Comments (19)