Pop Quiz Treasure Hunt:  How well do you guys know your way around the new site?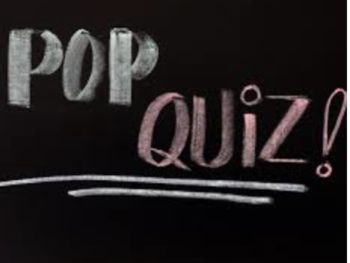 Let's find out!
Where applicable, please show your work.  (i.e. share how / where you find your information or include the link)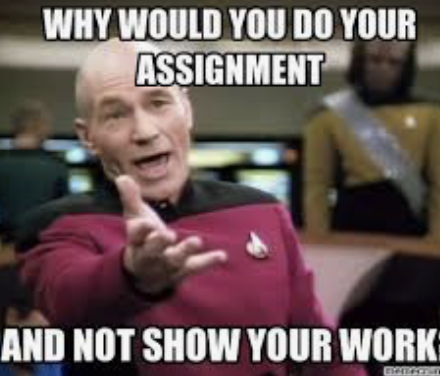 First one in with the most correct answers wins, I don't know, something?
Who / what is in the image for the Music category?
How can you find out the subject of BGinCHI's next guest post?  (Hint: there's more than one way.)
What is the tag line for Balloon Juice?
Which images on the Topics page are photos taken by Balloon Juice peeps?
Who took which photos?
What is the 30th rotating tag in the nominated rotating tags list?
What is the exact date of Tom Levenson's first post on Balloon Juice?
Where is the blogroll located?
How many top-level categories are there in the grid?
How many of those were added this week?  Which ones are the new ones?
Where can you find out about upcoming guest posts?  (Hint: there's more than one way.)
Where can you find the Mystery Recommendations 2020 list?
Which front pager has a grumpy bunny as their banner image?
What year did Betty Cracker start writing at Balloon Juice?
Who wrote the first post on Valentine's Day in 2015?
How are the authors ordered in the grid?  Is it random?
How do you nominate a rotating tag?
Where is the Balloon Juice published authors list?
How many different options are there on the Site Feedback form?
Where can you find a picture of Jo Jo?
If you don't know who Jo Jo is, where could you go to find out?
Can you name at least two of the people on the Gun Issues page?
Which Balloon Juice author wrote a victorian political thriller?
What are the 3 ways to get to an individual BJ thread from the front page?
What is the banner image for the coronavirus category?
Roughly how many pages of Anne Laurie posts are there?
Which of our playwrights have upcoming productions?   (Hint: there's more than one way.)
At what establishment was the latest BJ meetup held?
How many proposed meetups are there?  (Warning: trick question)
What are the 3 ways to share a Balloon Juice post?
---
Bonus question:  Who is Max, where can you find him, and how much do I miss him?  (Another Scott)
Snotty bonus question:  Why don't we have anyone on the Artists in Our Midst list?
Easy bonus question:  How cool is BG?  (Yutsano)
Now for Something Completely Different – Pop Quiz Treasure HuntPost + Comments (124)