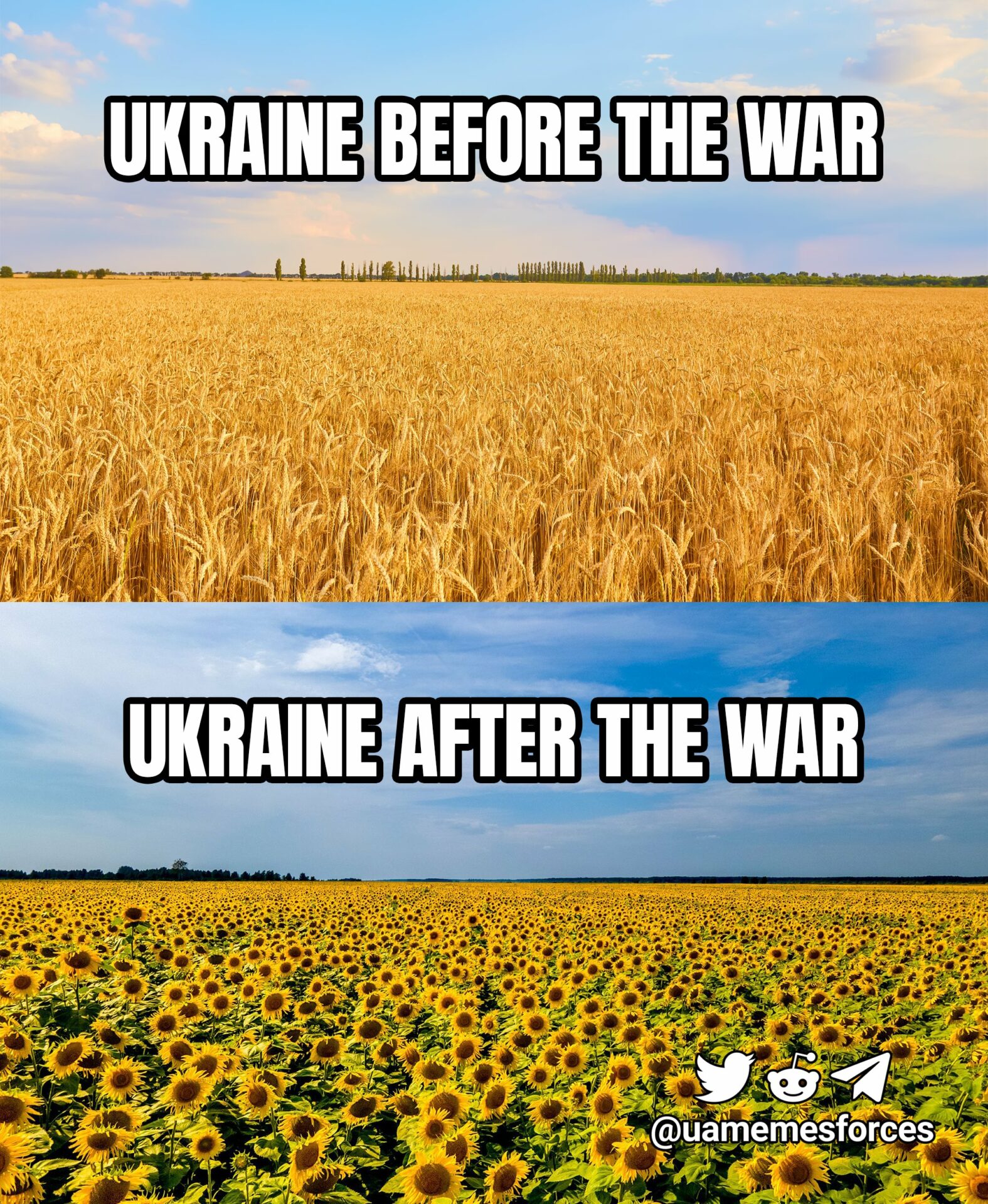 (Image found here; h/t Steeplejack)
Seven hours of sleep and I feel significantly improved! So we're back to a more or less regular update tonight.
Also, thanks for everyone who tried to answer my question last night. Allison Rose got the correct answer in first; please see Anne Laurie on the mezzanine level to collect your prize! Unfortunately, these only come in medium. I do not know why. If they came in all the sizes, or at least one that would fit me, I would actually order one. If anyone sees someone selling something similar, especially without the QR code on the back, where the money goes to help Ukraine and/or Ukrainians, please let me know! If someone can find a legit vendor selling a Ukrainian national hockey team jersey, that would do too!
Here is President Zelenskyy's address from earlier today. Video below, English transcript after the jump:
War for Ukraine Day 204: I Got Some Sleep!Post + Comments (52)