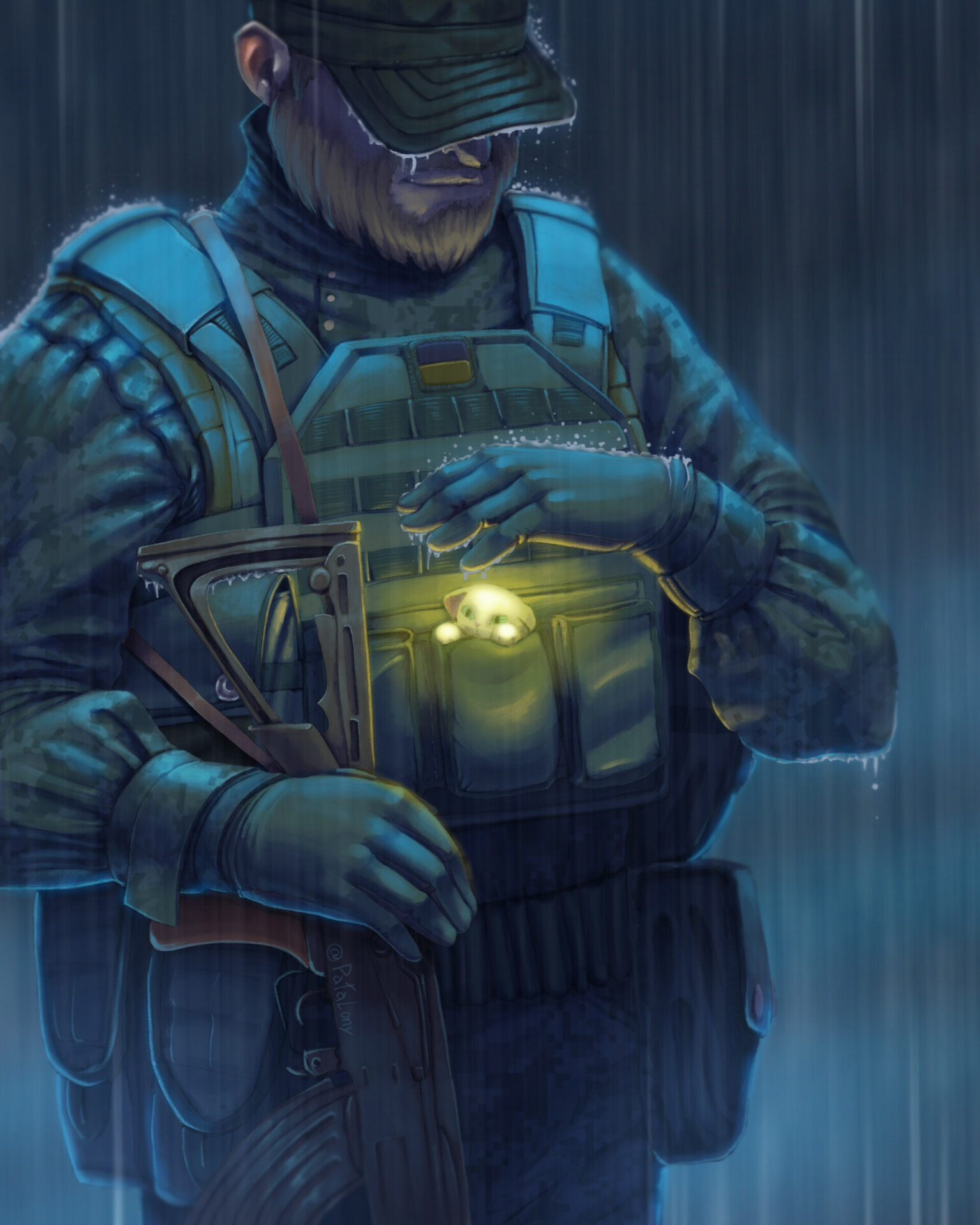 (Ukrainian Warrior by Patalony)
I'm going to keep tonight's post shorter than the last two. Largely because the news has slowed a bit as everyone races to catch up with the reality on the ground.
Here is President Zelenskyy's address from earlier today. Video below, English transcript after the jump.
War for Ukraine Day 200: More Fun & Games at the ZNPP & Other Ukrainian Power PlantsPost + Comments (158)