There is nothing like helping a friend. Barring it involving moving a body*, it's usually a sign of Being A Good Person. However… I have learned that this is not necessarily a sign of being a smart person.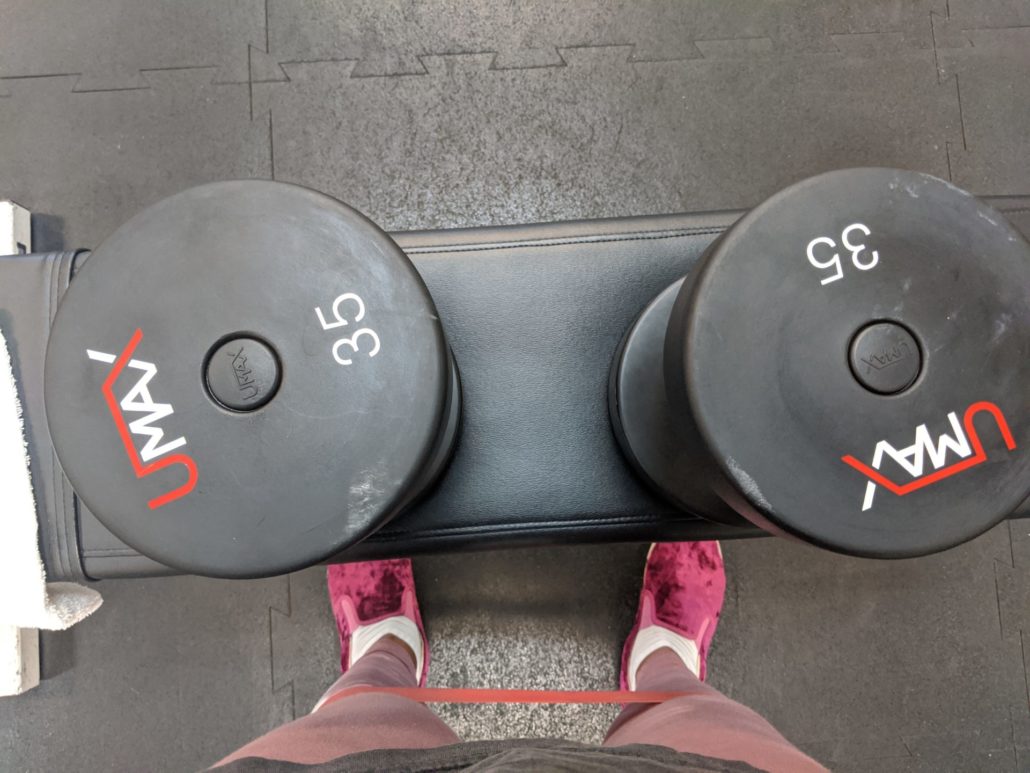 A few days ago, I went with a friend to their parents' house, which is being sold, as their father passed last year and it's become too much for their mother. To say the family dynamic is stressful is a classic case of "My Culture Has a Case of the British Understatementitis", so I wanted to be there for them. There was also a car. A car that has sat in the garage for about 3 months and is now an ex-running car. The desire was to jump the car, use it to take beloved furniture back to friend's own home, possibly eat some pizza in a furniture laden home. The best laid plans, juicers, something something, I got distracted, maybe it was important, maybe not.
Said car is a luxury vehicle. As in, a Lexus. Did I mention it's a 2017 Lexus SUV? Someone had to stay in the vehicle to steer the non-running thing & someone had to push. Being a clever person, I was not about to steer a car I have no clue about, with friend's expensive car too close, and possibly lose control, crashing expensive SUV into parents' house or a neighbor's house. I'm not saying I'm disaster prone, I'm saying I have a tendency to defy statistics.
So, your pal pushed a 4 ton vehicle about 20 feet. It charged up, was driven back into the garage. It died again. So, I did the feat of strength, again. We did some what was needed, we went back to our respective homes. All was well!
Until… I woke up the next day with the most incredible pain in my left shin, ankle & foot. I've been laid up for a couple of days and can only walk moderate distances with a cane. I have no idea what happened, so don't ask me. It seemed really simple at the time. I did push the thing, it moved, I kept pushing until we had the space we needed. Why my body didn't signal, "Girl, you crazy? Call AAA!", i dunno. I'm breaking down the scar tissue and slowly regaining mobility, but that was, in hindsight, probably stupid. But good intentions? Ah, well. I can take loving well, if not wisely. Open thread, laugh at my pain, but remember, I did move an suv.