I'm sitting here, eyes watering from smoke inside my home due to the air quality outside. Don't worry, I'm not too close. Just about 65 miles away. We've been an ash covered mess since Tuesday, because much to my surprise, turns out there's a hecka lot of fires going on Cali. Brilliant, 2020.
But 1 year ago today, there was a momentous occasion. For me, at least.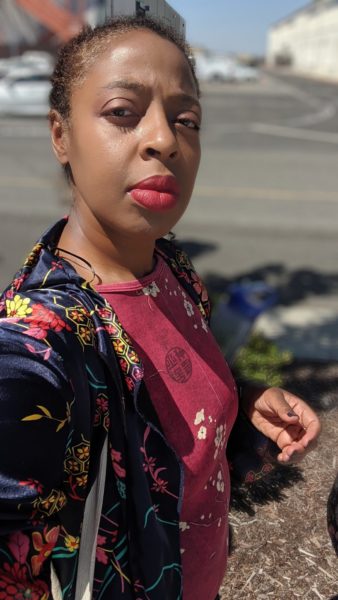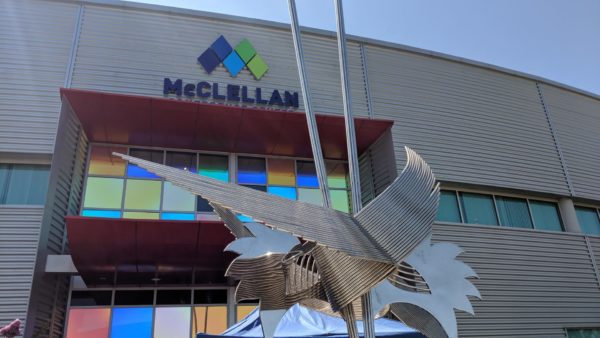 This was the culmination of something I started a while back and frankly, I wouldn't have been able to do without you guys here at Balloon Juice, so thank you. It sucked a bit, being there by myself while surrounded by so many happy families, but I like to think I wasn't actually alone, I had the Juicitariat with me. A year later. How do I feel…? Truth is, I'm as ambivalent as when I started. At least about staying in a country that has done it's best to demonstrate it does not want me. It only eased things for me by a modicum and the poor choices my fellow citizens made in 2016 is making me incredibly anxious as my most recent contract closes out this month with a pandemic and record setting numbers of unemployed competing with me for whatever jobs are out there. Thanks a lot, asshats of America. But my ethics and plain old comprehension of what an incredibly dangerous situation it would be for America to be the fascist powerhouse the current administration would make it still tells me my choice was the right one – if not for me, then for the good of humanity. I know, some are going to mock such a statement. My one little vote, little voice affecting humanity. Too many messages of individual powerlessness have been fed to Americans. We are very powerful as individuals and as a united team. I believe in that intensely. I believed in that enough to bypass escaping a place I felt held no love and no security for me to make sure that I did some level of work to set this Trumpian mess right. The right thing is always worth doing over the comfortable thing. … Damn, I wish I was less ethical.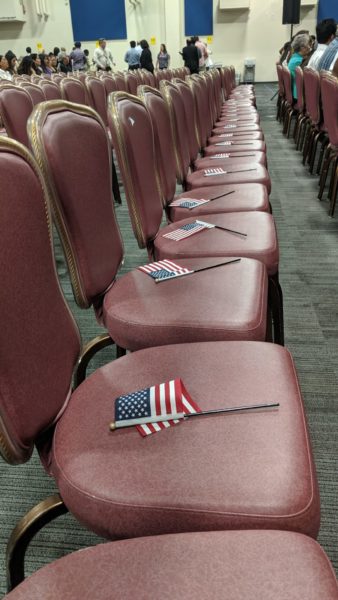 There was a lot of excitement I really didn't feel that day. And I couldn't stand a single moment of the pomp, plus, I think Trump spoke, I don't know, I probably blocked it. For me, it was the start of truly understanding the sort of ambivalence Frederick Douglass probably felt when he wrote, "What to the Slave is the Fourth of July?". The one friend who managed to meet up after to celebrate probably found me taciturn and surly. Just a lot of feels that day. But one thing gave me great joy and continues to.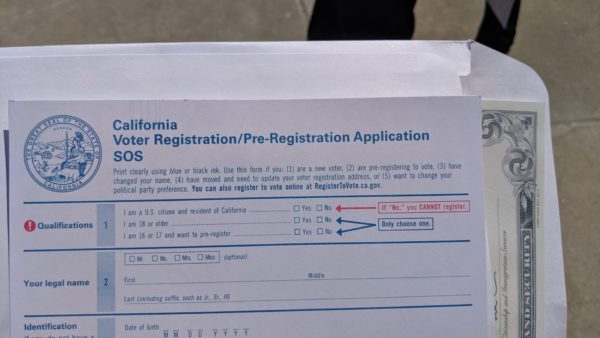 I registered 15 minutes after I was sworn in. I got my first "I voted" sticker this spring and this fall – I will vote for Joe Biden, Kamala Harris and every Dem on the ballot. I have to read up on the propositions – thanks Ballotpedia & League of Women Voters! – but I get to have my say in who runs this overgrown asylum this fall of 2020. I have to design some postcards and get geared up with Postcards to Voters, not to mention sign up to text GOTV, so things are going to get busier as we close onto the election. The fact that I can do this, that pulls me into the happy column. This was the most important thing and I am proud to be here and do this. This country deserves better than Donald Trump and his administration. I may just be one person, one little voice, but I am determined to use all my power as one person and do the work of pulling this nation back on course to be what it's ideals claim it wants to be. And if we do it, then do it a few more election cycles, well, New Zealand will still be there for a visit.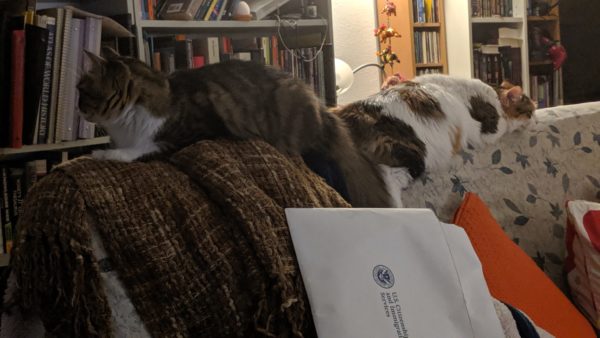 The kidlets did not care about my personal triumph, of course. Ah well. Open thread to celebrate your achievements or whatever, I'm not the boss of you.
A Small Cup of Tea to You and Me, It's Our AnniversaryPost + Comments (69)