So here's a center-left white dude of somewhat more consequence that Seth Moulton about to render the latter's candidacy yet more risible:
Former Vice President Joe Biden will join the crowded Democratic primary field with an online video announcement on Thursday, followed by an event with union workers in Pittsburgh on Monday, NBC News reported Tuesday.
I think Joe's making a big mistake here.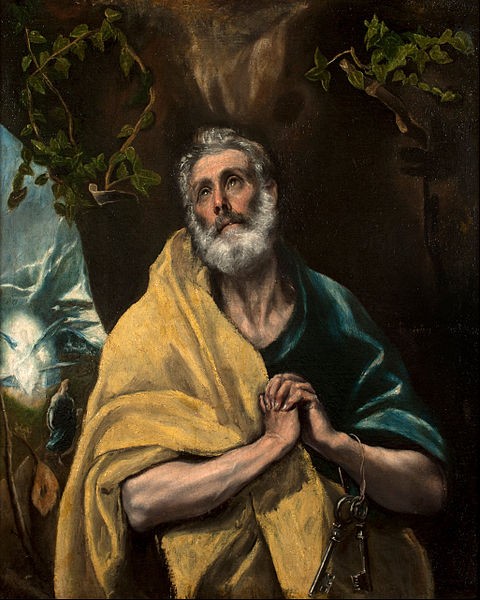 He's the Muskie of this year's cycle (I'm an old) — the instant front runner whose candidacy will not survive much contact with the primary process.
The dynamics are fascinating, if likely depressing. Does the media now treat the D race as Biden v. Sanders? Some will…though I think that the narrative frame that so many in the elite political press have labored so long and hard to preserve is beginning to fracture.  In my hopeful moments, I see this as a cage match between those two that allows the best of the others to rise.
I should add — there's lots I like about Joe, and lots I don't, and while I'd be fine with him as president in place of the incumbent, we can do better.
Right now, for me, that's Warren, though Harris is impressive as hell too.  I'm interested in Castro, and really will walk over broken glass for any of them (barring Gabbard) come the day.
But Joe, Joe, Joe…you had a chance to be a queenmaker.  You've given it up for a third, likely doomed bite at the apple yourself.  Alas.
Image: El Greco, St. Peter in Tears, by 1596