So, as a break from the always enjoyable pastime of Grey Lady bashing, how about a little food respite.
One thing that has struck me as we've stayed home is that though my spouse and I don't eat out much relative to the published figures for American households, in normal (sic!) times we do pretty regularly get hits of flavors and culinary styles that we don't cook at home.
There's a tapas place near us with outdoor seating in warm weather, and pretty often we'll go there for a cocktail and just one tapas plate before heading home to cook (old folks mini-dates).  A saffron and dried cod-fritter, perhaps, something we'd just wouldn't get in our own kitchen.  There's a great ramen place in walking distance too, along with a new udon shop we like, a good pizzeria, a pretty potent Sichuan place, and so on, plus the fancy spots we save for occasions: my go-to birthday dinner for the last couple of years has been the tasting menu at S.R.V., a really fine Venetian restaurant a couple of miles from us.
Digression: damn, I'm hungry now…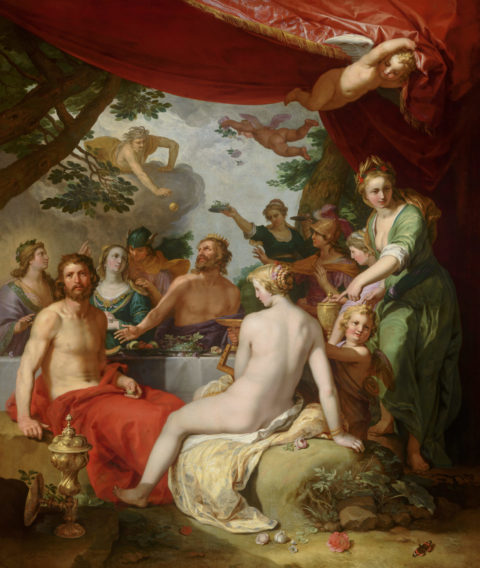 Back to it.
Obviously, we aren't wandering the culinary globe these days, or at least not beyond what we can recreate for ourselves at home. We're good cooks–my wife was a pro for several years, working in some high end places. We enjoy playing with different culinary traditions–thanks to Fuchsia Dunlop I cook reasonable facsimiles of some of our Chinese favorites; we've got a good handle on some South Asian stuff (again, maybe Angl0-Indian-ish, but still, to our liking), and lots of other stuff.
But we're necessarily narrower, and we have a repertory that, no matter how much we try to push out into new flavor and technique territory, is still necessarily way more constrained than what we've grown used to being able to grab. (Hell–there's a Belgian french fry place down near Quincy Market that my son loves and that makes a damn fine fry. Not getting that at home.
So all that as prelude (TL:DR etc) I've found myself eyeballing condiments and spices as the fastest, simplest way to break out of the creeping boredom that can, I'm guessing, hit the best of home cooks when confined to nothing but.
So here's the challenge for the comment thread. What simple, cheap, easy (any combo of those is good) ways have you all found to put a little spin on your stuff?
For us I'd say the single most important trick has been the use of Sichuan peppercorns, not just, or even primarily in Chinese recipes. They're cheap, available by mail order and they add a lovely jolt to something as simple as broccoli. We use them either as they come, coarsely crushed, or roasted in an iron skilled for thirty seconds or so. (Whole peppercorns work too). They're not so much hot as numbing–which is how they're described when they're at home, and they offer just a bit of surprise as we eat almost anything.
Other stuff: for a condiment, I love one from my childhood, Pickapeppa Sauce. It can enhance just about any savory.  I have memories from 50 years ago of meatloaf with a glaze of that on top. Damn…
Sorry–wandered into memory for a moment there.
Anyway–here's a thread to write about the flavors you love, those you miss, and what, if anything, you're doing to amuse yourself while we dine in isolation…
Over to y'all.
Image: Abraham Bloemaert, The Feast of the Gods at the Wedding of Peleus and Thetis, 1638.