Sometimes you get the greatest insight into folks when they think the pressure is off.
What follows has exactly no political import, and, truly, says nothing about the writer in question's journalistic chops or beat-acumen…at least not directly.
But, perhaps unsurprisingly, given my Bayesian prior holding that anything that comes out of Chuck Todd's mouth or pen is surpassingly likely to be…well…crap, I find his gig over at Peter King's joint as a summer replacement for the Monday Morning Quarterback column to be a thing of perverse beauty.  More,  if you take Todd as the type specimen of a Village idiot, then you can read in his attempt to display both football cred. and knowledge a free-of-partisan-blinkers way to assess his actual skills, quality, and personality.
It ain't pretty.
I'm not going to bother with an extended fisking — after all, it's both Todd and a game — but a couple of things stand out.
First, it's always about Todd.  Taking Todd as an archetype of Village perspective, I'm suggesting this confirms the many hints that much of what drives elite DC media is how whatever is being covered fits in with and or confirms a collective world view and sense of status.
Which is what makes a simple word count so telling.  Todd' s column is just over 3,500 words long.  1,400 of those words — crucially the first words in the piece — dive deep into his claim to be a Green Bay Packers fan.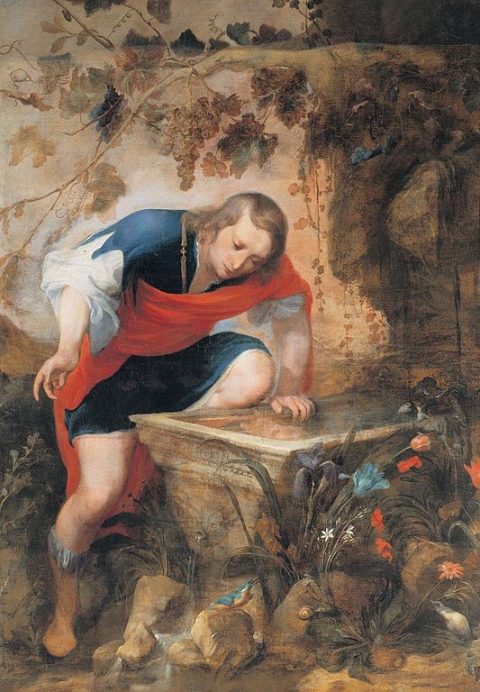 A couple of things on that. First, obviously, the man can root for whoever he wants. But that's kind of the problem: there's nothing inherently interesting about anyone's choice sports-laundry connection.  To go on for 1400 words — nearly twice as long as a conventional newspaper column, well into short feature length already — implies that the writer has something more to say than "I was born in the midwest and my dad liked the Packers." Not our Todd.
Village Idiot: Somewhere, A Pig Wants Its Skin BackPost + Comments (39)