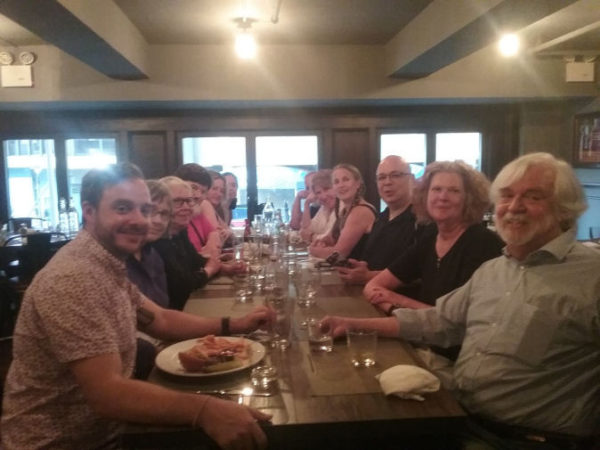 The place: Tír na Nóg, 254 W. 31st Street
(across from Penn Station, just east of 8th Avenue)
The time: Beginning at 6 p.m.
Should you need it to find the table, reservations have been made under the name Jack Alfolk. (Say it out loud.)
Looking forward to schmoozin' with y'all.