Potpourri edition, as everyone preps for going back to work Monday…
From JeffG166:
11.14.2023
This winter's pot of violas. They tend to grow all winter now.


From Eclare: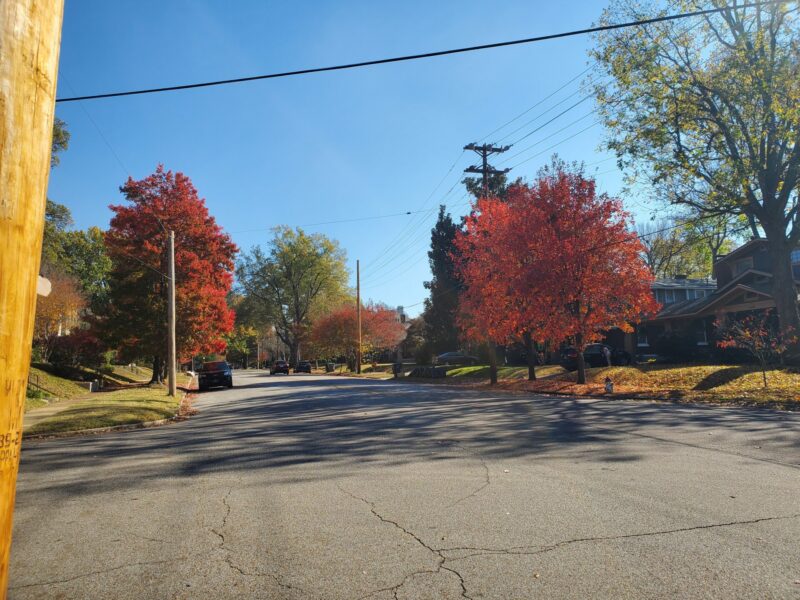 From Mike in Oly, some more garden portraits:
***********
What's going on in your garden (wrap-up / record-keeping / planning), this week?
Sunday Morning Garden Chat: Ready for the WinterPost + Comments (27)