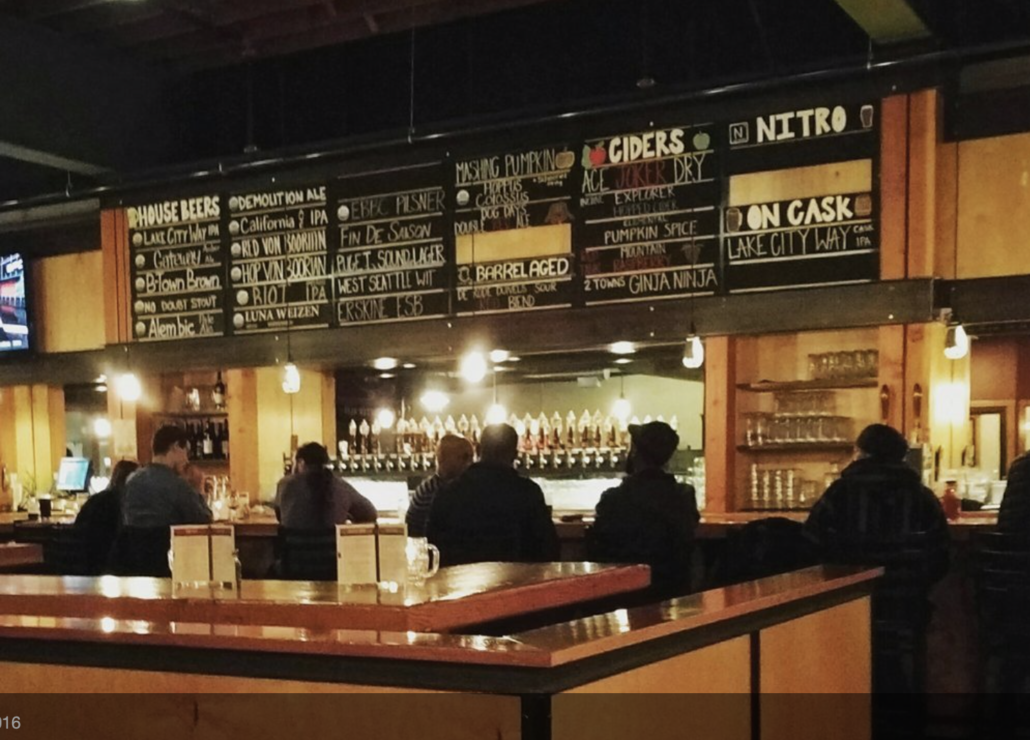 Sunday, February 16th at 12:30.
Organized by Casey L and H.E. Wolf
Location:  Elliot Bay Brewery on Lake City Way in North Seattle.
Parking is free.
Elliott Bay Brewery is on Lake City Way. Entry to the parking lot is via the street behind the pub, 30th Ave NE. This is what Elliott Bay Brewery looks like from the rear, where pub parking is located: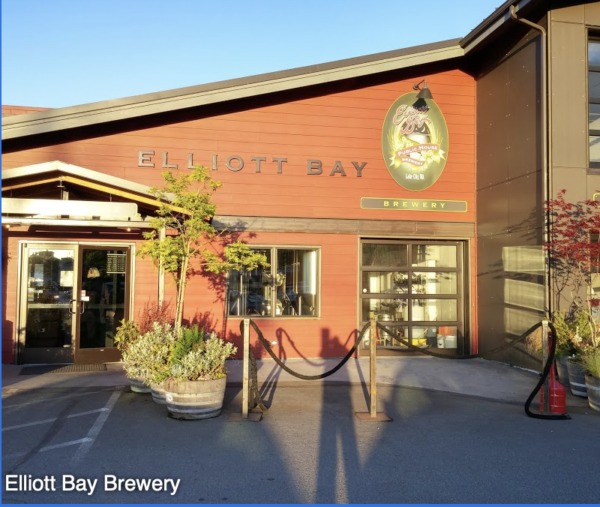 At the Meetup:
Casey L
H.E. Wolf
thalarctosMaritimus (downgraded to maybe)
opiejeanie
mr. opiejeanie
unidentified lurker
Pictures!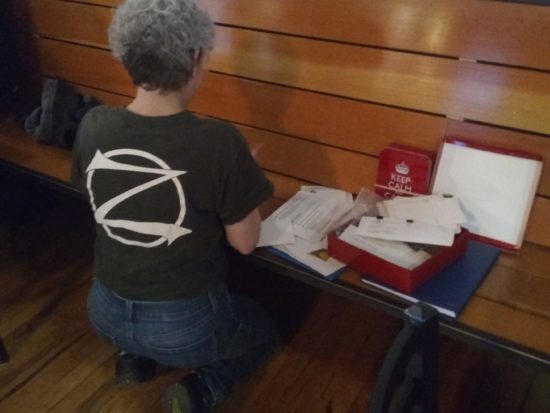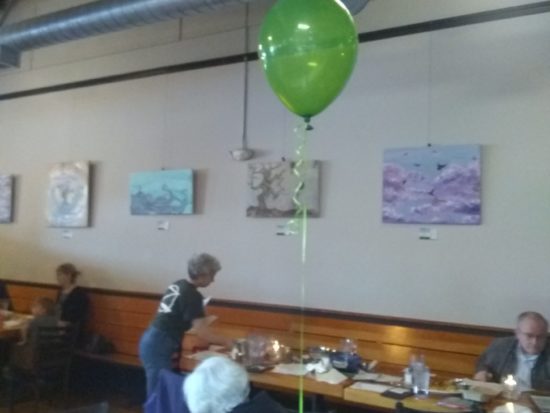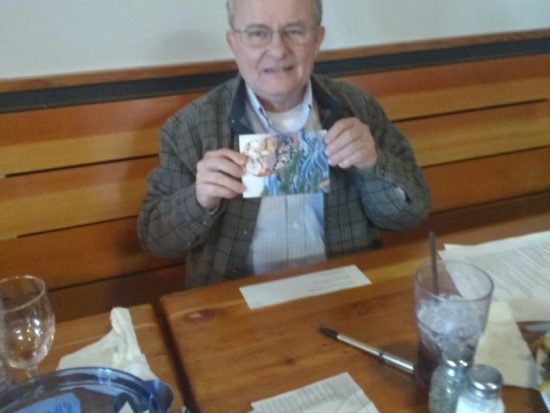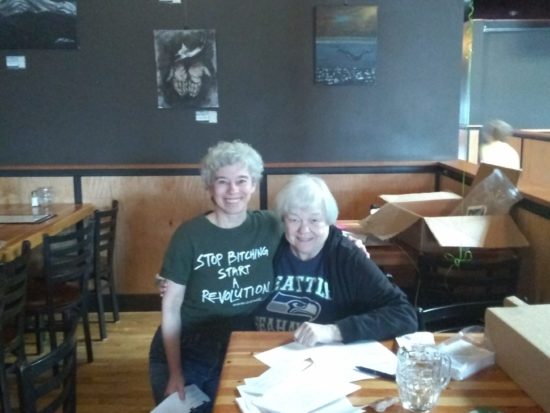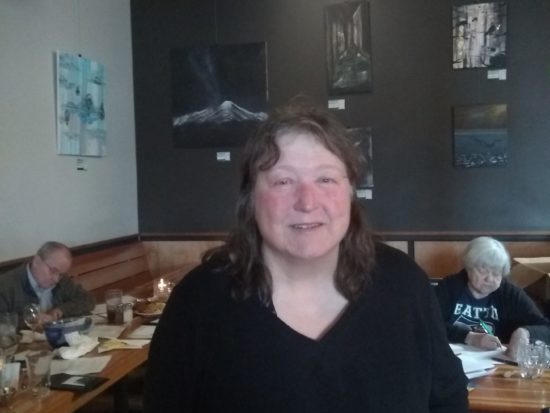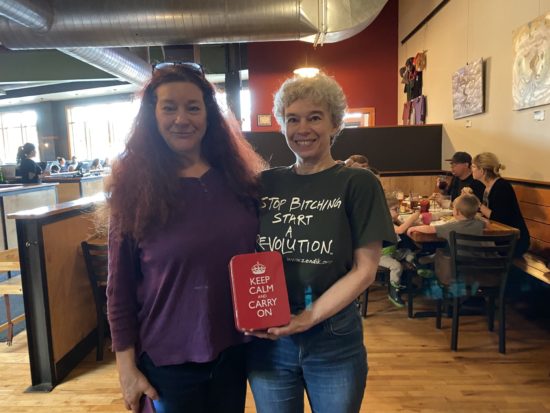 Hoped to attend but didn't make it:
Dan B
Brooklyn Dodger
cckids
chopper
Philbert
Proof of Life Post (after the meetup)
Original Announcement
H.E. Wolf and I would like to propose a Seattle meetup, but more of a working meetup than a social one. We want to get together with a smallish group of Seattle area jackals and do postcards for the "Postcards to Voters" political action group.

I'm pretty sure you're familiar with them (I first heard about them on BJ) but in case not: People sign up online with the group, who then send them lists of voters in targeted cities, along with the wording to be used on the postcards. The postcards can be downloaded from the P-2-V site, or people can buy and use their own, within stated guidelines.

H E Wolf and I want to host a meetup during which we would explain the process, distribute and complete a small batch of cards, and also send people home with "starter kits" (5 postcards and postage) for them to complete and mail on their own. (We will pay for the cards and postage.)

The proposed dates are over President's Day weekend: Sunday the 16th or Monday the 17th, at 12:30. The proposed location is Elliot Bay Brewery on Lake City Way in North Seattle (parking is free, a major consideration).

Casey L