Good evening denizens of Balloon Juice! John has been harassing me to post a photo of my new dog Lilly, so much so that one would think that it was personal affront to him that I had not done so. So here she is! She's a papillon/pomeranian mix and she's five years old.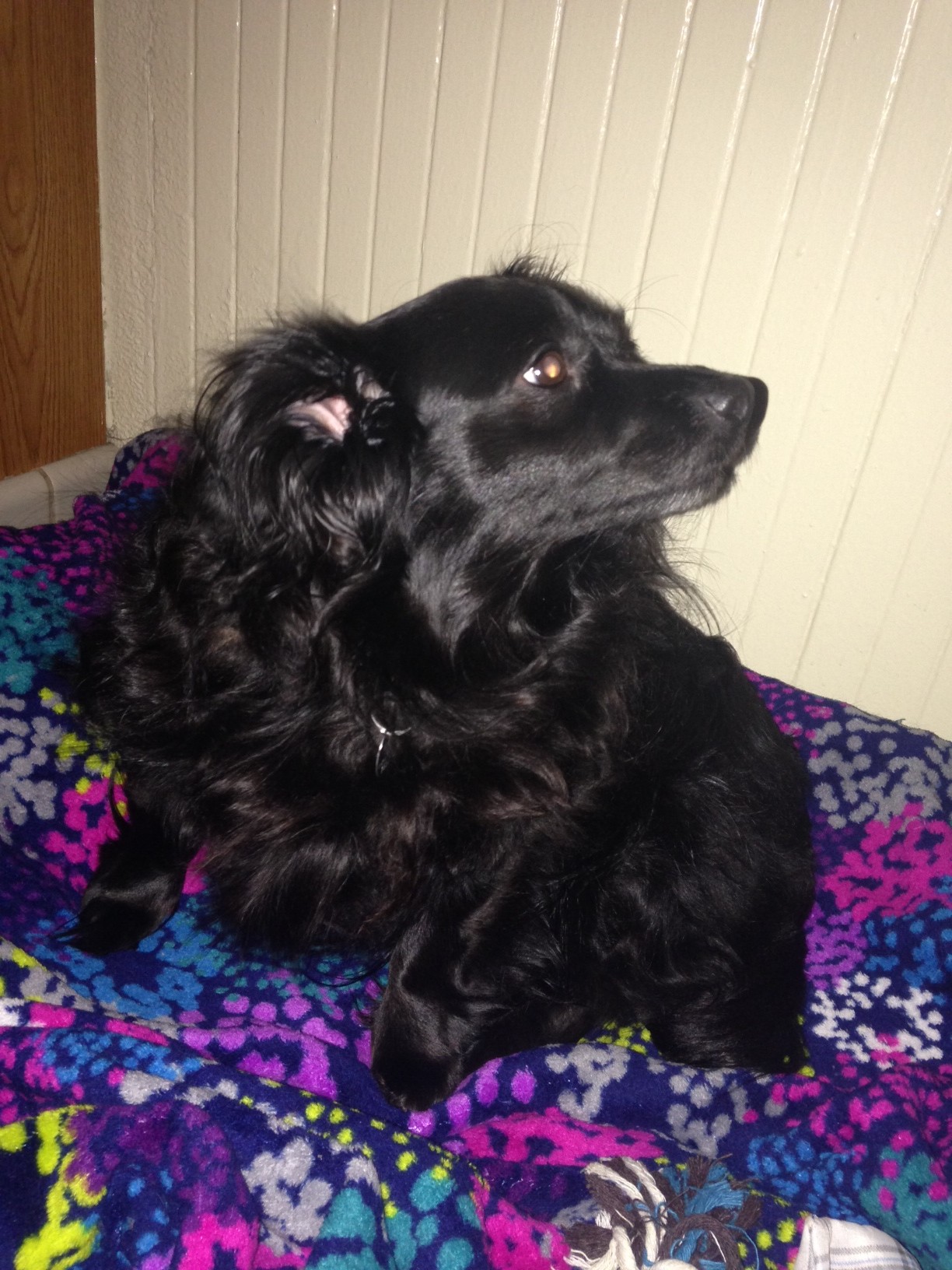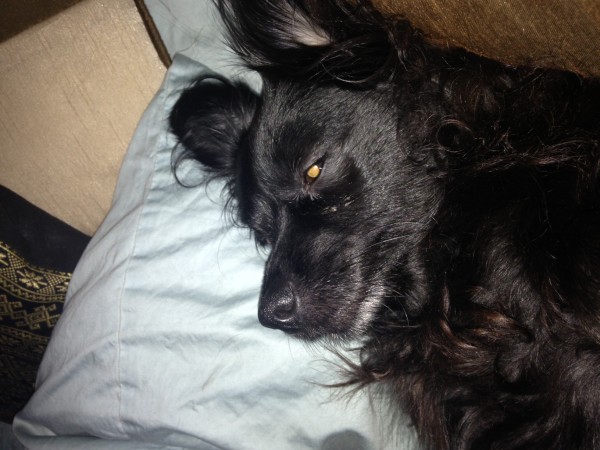 So far Nate Dogg seems to be putting up with her — probably because he's old and deaf and really doesn't give a crap, as long as I feed him a steady diet of jerky treats and cheap beer. (Kidding about the beer part.)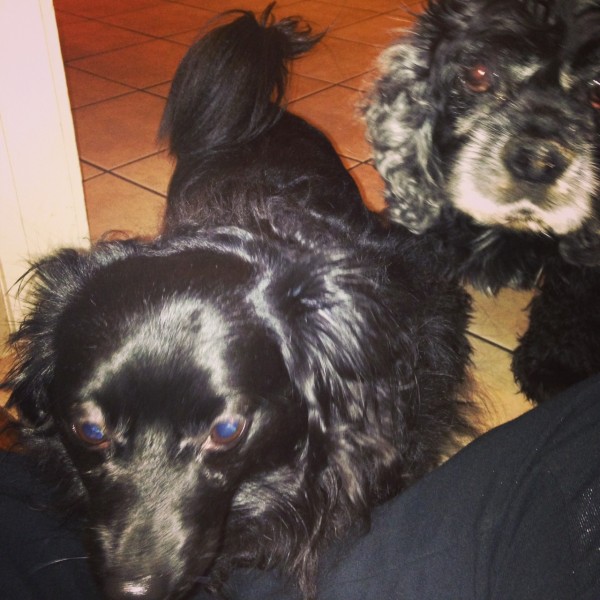 You're welcome — JOHN.
(I hope everyone is doing well. Cheers!)