I am very pleased to announce that the Balloon Juice store is now open for business. You can find all sorts of apparel, mugs, mouse pads, kids clothes, pet clothes, clocks, aprons, pet food bowls, etc.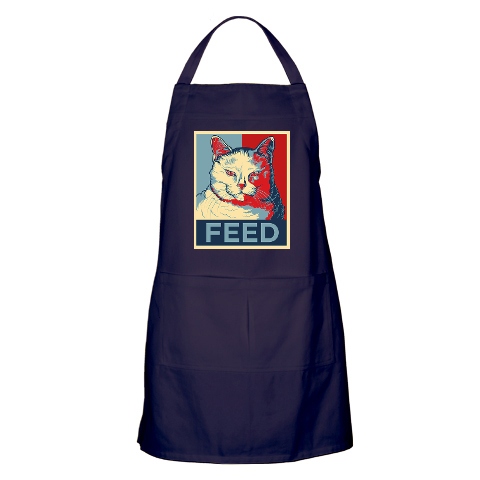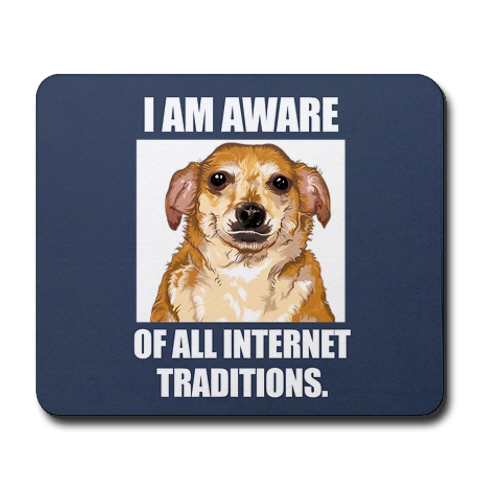 I would like to thank Laura W., AhabTRuler, and Evelyn DeHais for all their hard work. I initially thought this was something we could just whip up in an hour, but store building started four weeks ago (after Laura assured me it would be "fast and easy"). Evelyn DeHais created three original Tunch graphics and two of Lily from her original illustrations. She also painstakingly reworked the existing Balloon Juice logo for greater clarity and ease of reproduction.
AhabTRuler took all of Evelyn's graphics, created one of his own (Tunch's eyes and nose), and resized them all to spec for every single product created. Laura W. worked internally on the store, applying images to all products, pricing, and sharing layout/creative writing contributions with Ahab.
Between the three of them, there are 100+ hours in this project. Please be kind. They've done a lot of hard work on this, for no personal profit, and all for a really good cause, as all proceeds from sales go to Charlie's Angels Animal Rescue, Brevard, North Carolina (the folks who rescued Little Bitsy).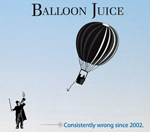 So, shop away, and if you have any constructive ideas/comments, we'd love to hear them. The only thing I need now is a patent on all of it. If anyone knows what I need to do for that, let me know.