Here is where the fourth annual Daily Kos party at Netroots Nation was held.
They had an open bar, it was absolutely packed, and they were just getting started when I left.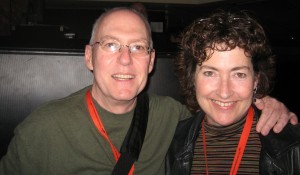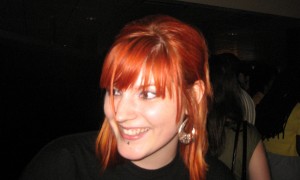 Two of the folks pictured are bloggers and one is not. I'll leave you to figure out who's who.